What are the best ski resorts in Canada, where can you find the biggest Canadian resorts and where are the ideal conditions for freeriding? Where are the coolest skitowns and where are the closest heliskiing and catskiing operators? We've been to the famous ski towns in the Rocky Mountains, the freeride secret spots and the well-planned ski-in ski-out resorts. From everywhere, we brought back stories, tips and info. Check out SKI CANADA's ski resorts page for everything you need for your perfect ski trip to Canada and great value ski travel deals from Canada travel specialists.
Ski Resorts in Canada
Canada is a skier's and snowboarder's dream – and so of course it is for us. We have been to the famous Canadian ski resorts like Whistler, Banff/Lake Louise, Sunshine Village or Fernie and have traveled the legendary Powder Highway with insider tips like Red Mountain and Whitewater. We know exactly where the slopes or freeriding is best. And we tell you why Sun Peaks, Revelstoke, Panorama or Kicking Horse are ideal to combine with the ultimate powder experience – heliskiing in Canada!
Selected Ski Resorts worldwide
Our reporters not only know North America. They also report on selected freeride hotspots in the Alps, from tours through Norway or from exotic destinations like Iceland or Japan. On the road they met stars of the international ski and snowboard scene, for an interview or to go powding together.
Secret tips, travel competitions and much more
In addition, we provide you with plenty of information to help you plan your own ski trip to Canada. We show you how to find the best ski area and resort for you and how to get in shape for powder in North America. In our magazine, you'll also find some of the best travel companies to make your dream trip to Canada come true. Or, if you're lucky, you could win a ski trip to Canada or the USA in one of our regular contests.
Do you have any questions about the ski resorts or heliskiing in Canada? Then get in touch with us!
Die Top-Skigebiete in Kanada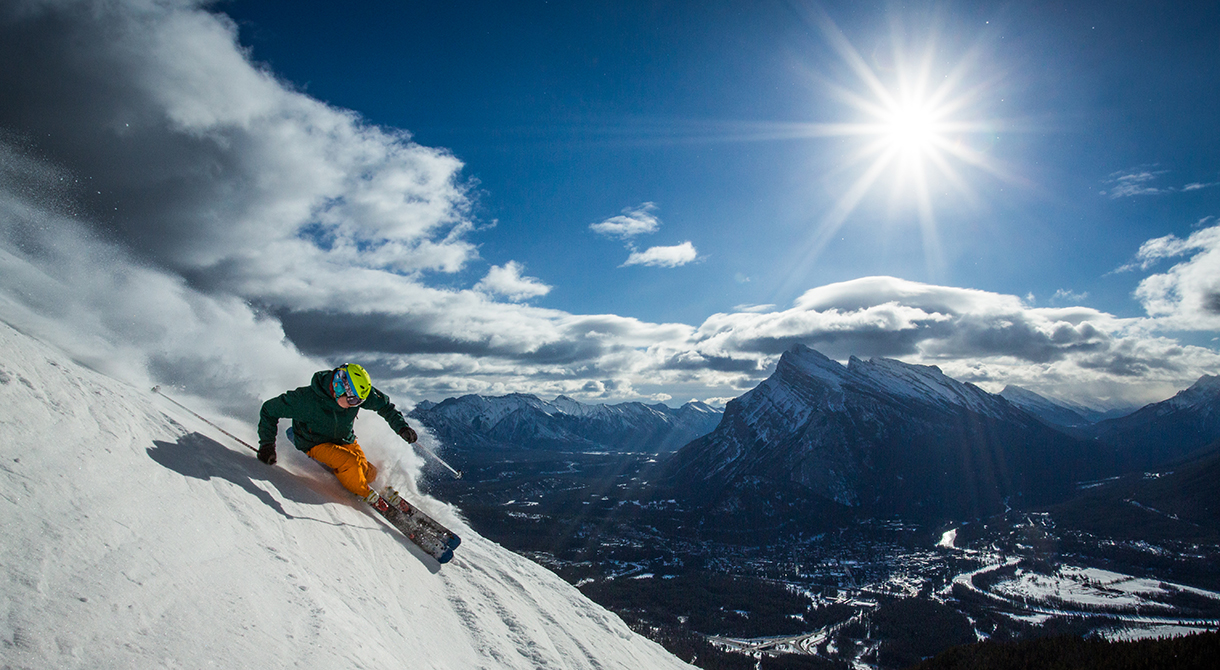 Mount Norquay: With the locals on Banff's local mountain
READ MORE
Looking for a quick trip to the slopes? Just ten minutes from Banff, Norquay is the perfect place to get in some skiing with little time to spare and get ready for more adventures. But Mount Norquay is more than just a warm-up for last-minute skiers!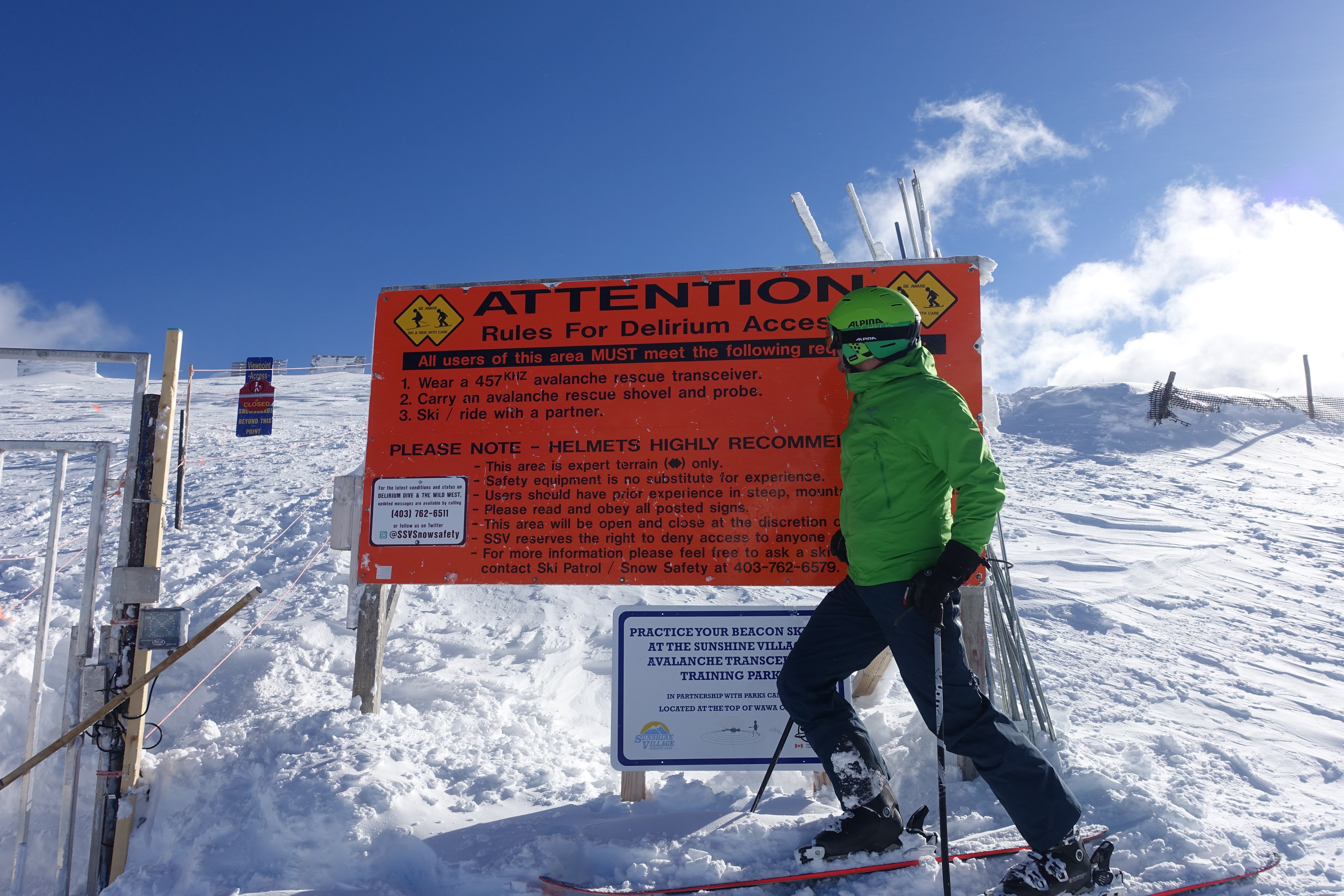 Banff Sunshine: more than the second largest ski resort in Alberta
READ MORE
Sunshine Village is not only the second largest ski area in Alberta, but also the highest in western Canada and therefore particularly snow-sure. Sunshine also offers challenges for experts – and a special test of courage.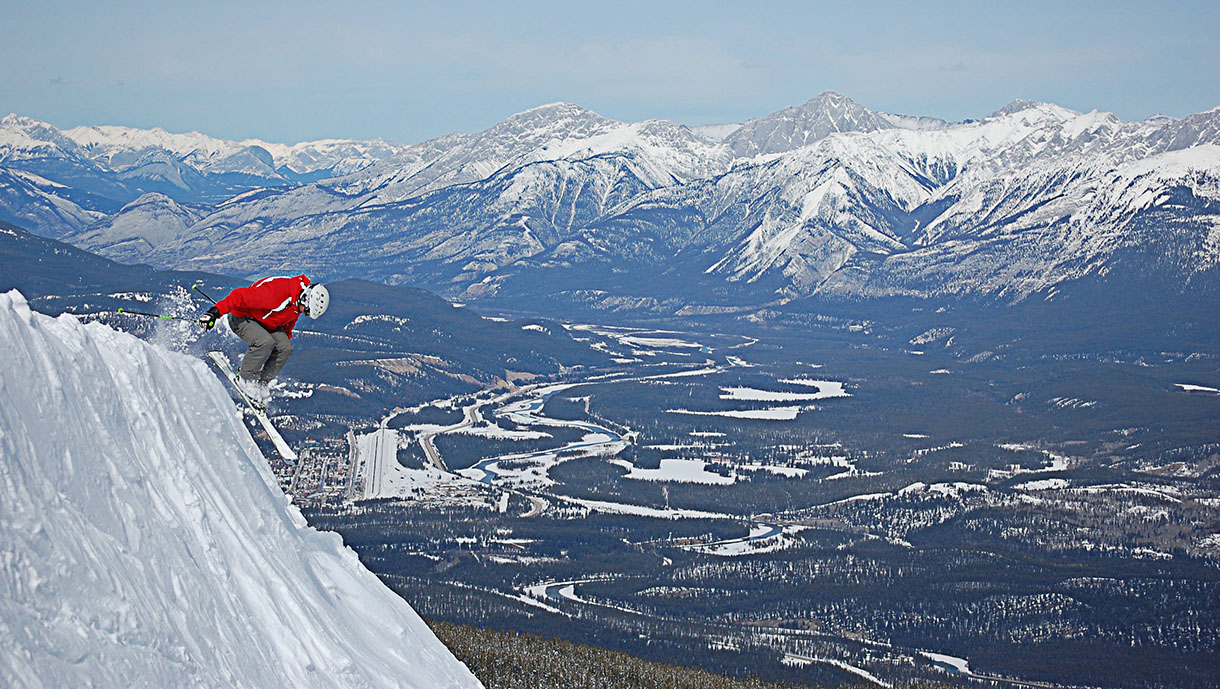 Jasper Marmot: Dreamlike scenery and Canada's highest base station
READ MORE
Canada's highest base at 1,698 meters makes Marmot Basin especially snow-sure and guarantees a long ski season. Still, there are other reasons to travel to Marmot Basin in Jasper National Park.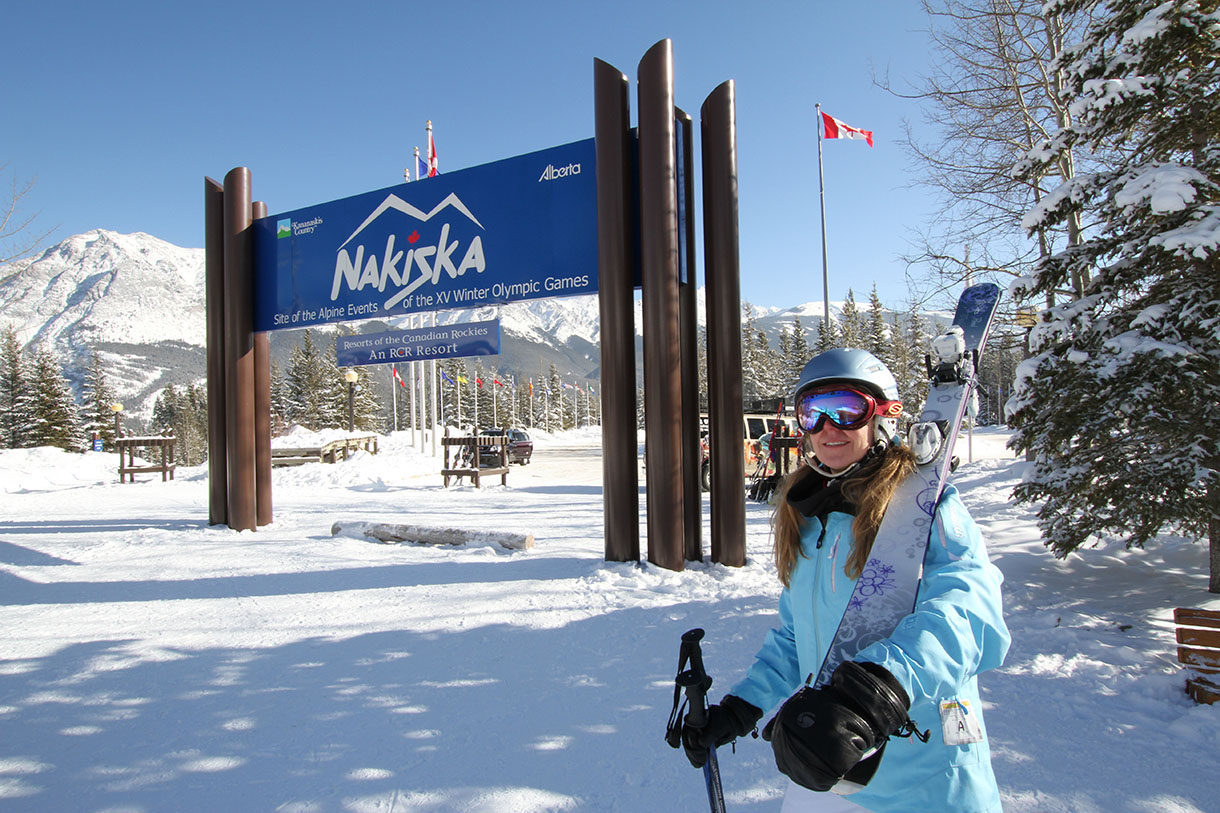 Nakiska: Calgary's local mountain is a racer's dream
READ MORE
For Calgary, the 1988 Olympic ski area is the local mountain. For Europeans, Nakiska is an insider's tip with speedy race pistes and a view as far as the Prairie.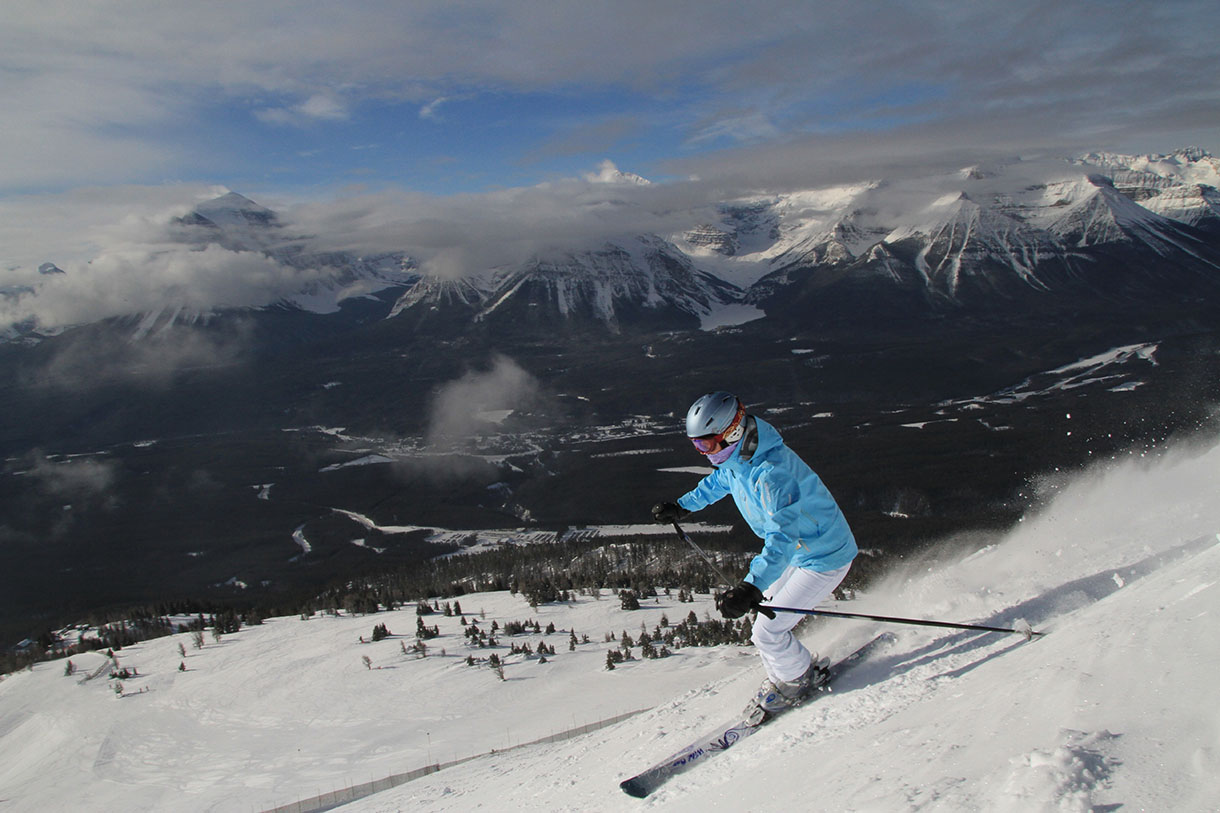 The Lake Louise Ski Resort: Great ski area, fantastic landscape and top hotels
READ MORE
Canada like a picture book! Alberta's largest ski area is for many also the most beautiful in the province. Challenging, varied and typically Canadian.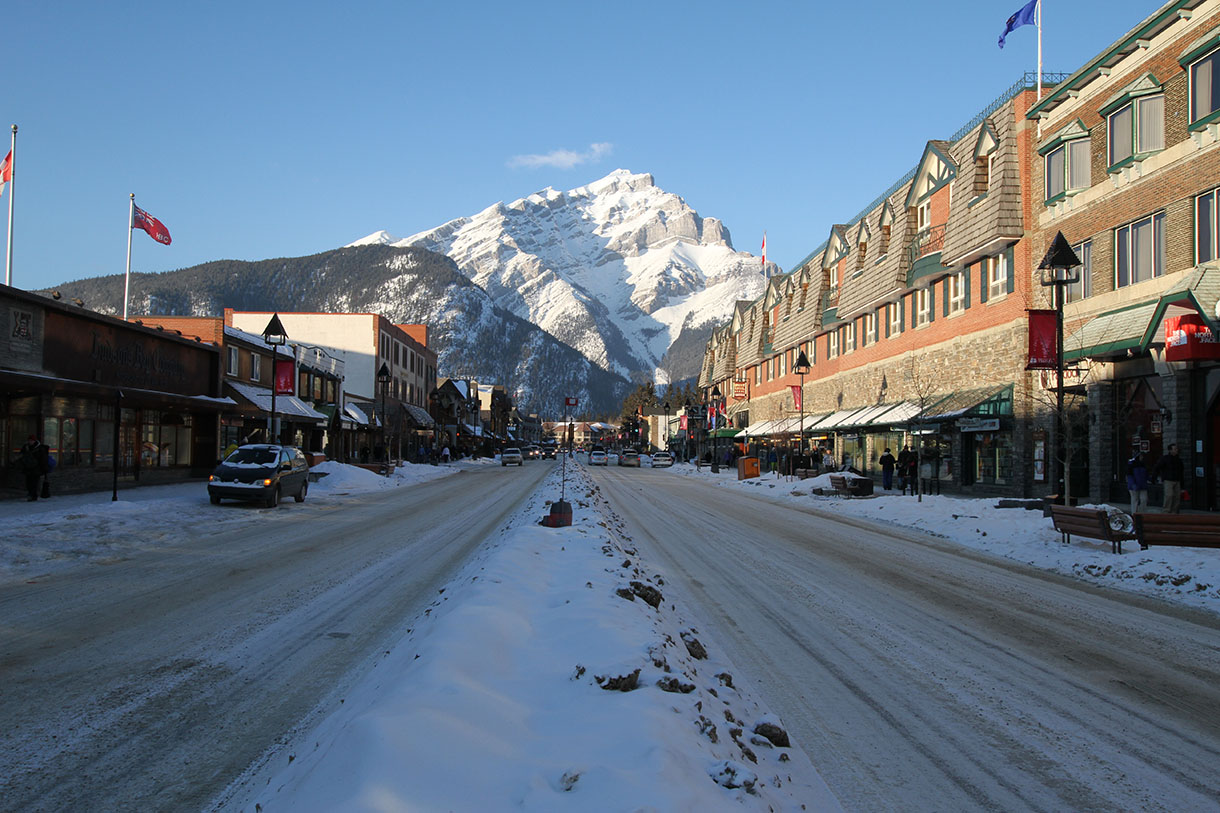 Banff: The most famous place in the Canadian Rockies
READ MORE
Next to Whistler, Banff is the most famous winter sports resort in Canada. Banff doesn't have its own ski mountain, but it does have three first-class ski resorts on its doorstep: Norquay, Sunshine and Lake Louise.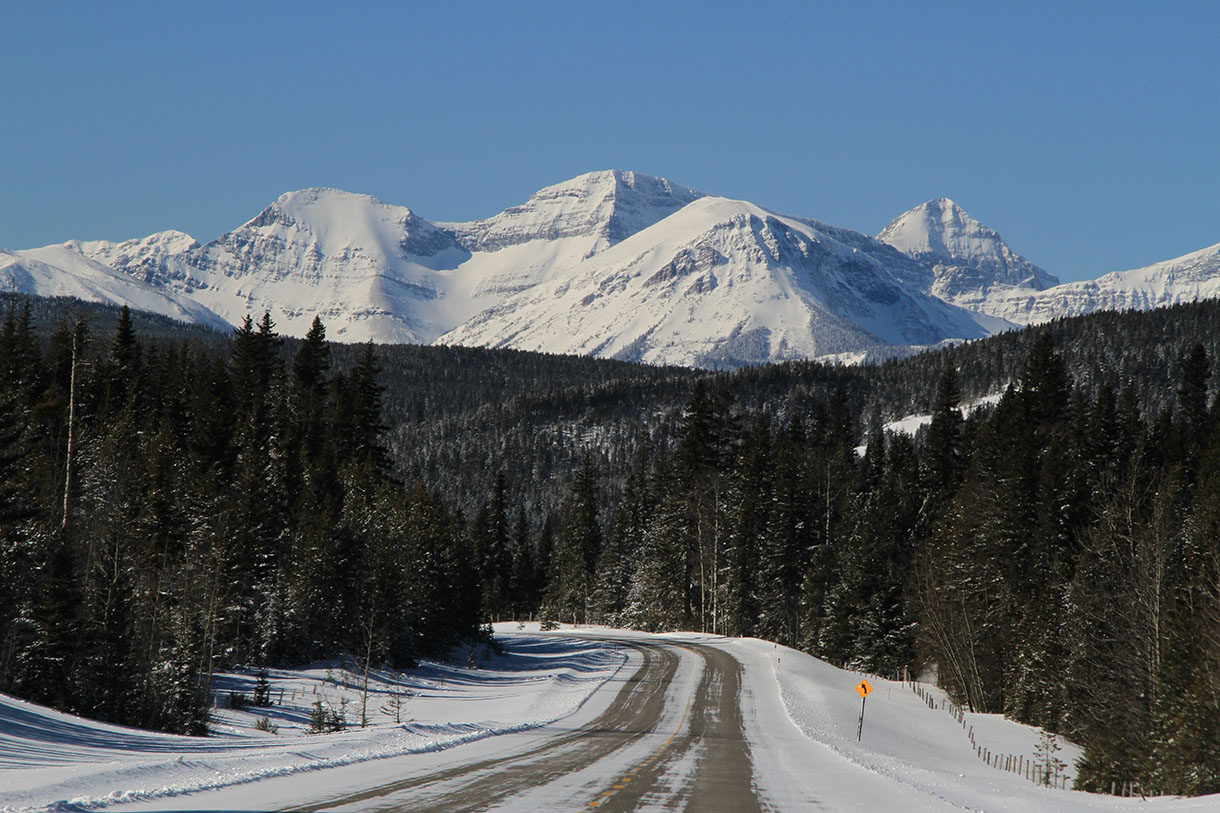 Castle Mountain: Cult Ski Resort in Southern Alberta
READ MORE
Castle Mountain is iconic! Deep in southern Alberta, the lifts are second hand, but the skiing is first class. The crazy ski area of the cowboys even offers catskiing.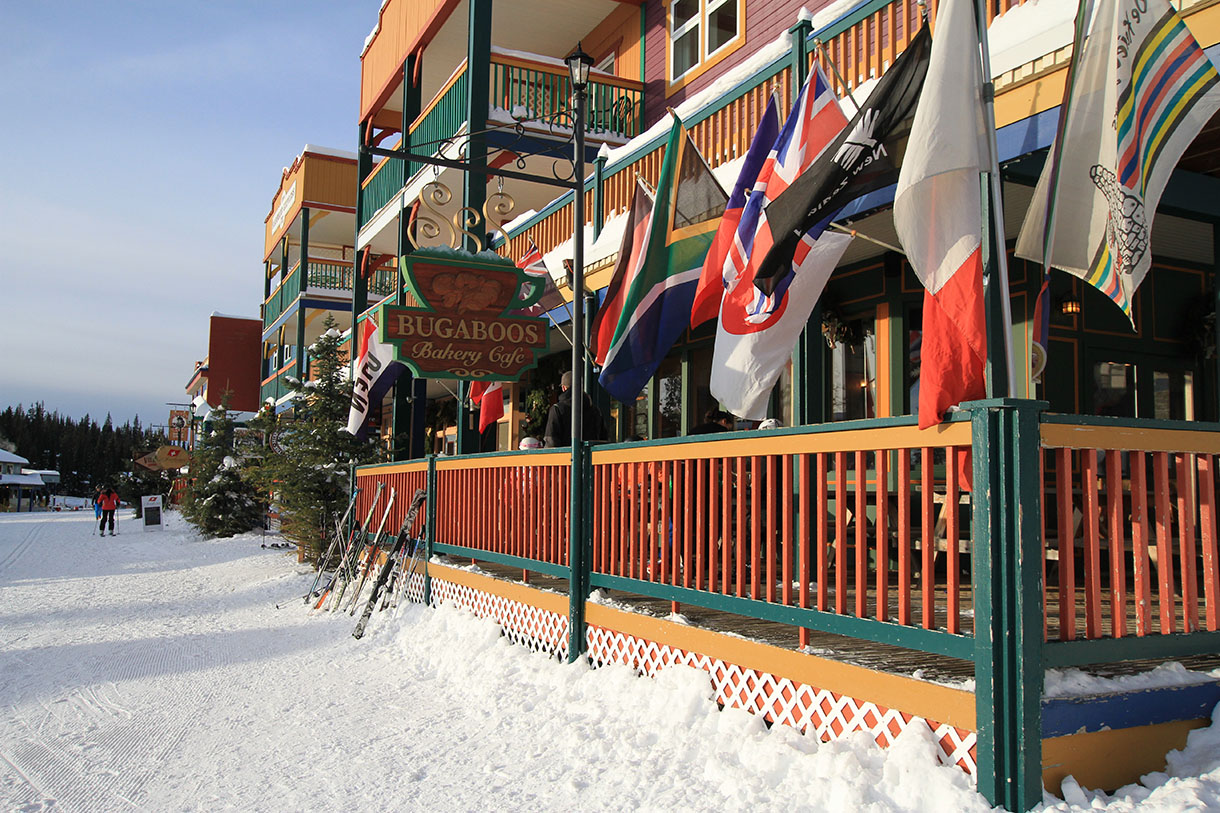 Silver Star: Insider tip at Lake Okanagan
READ MORE
Silver Star is one of Canada's insider tips. The charming ski resort near Lake Okanagan does without any glitz and glamor because it also has a lot to offer snowboarders and skiers.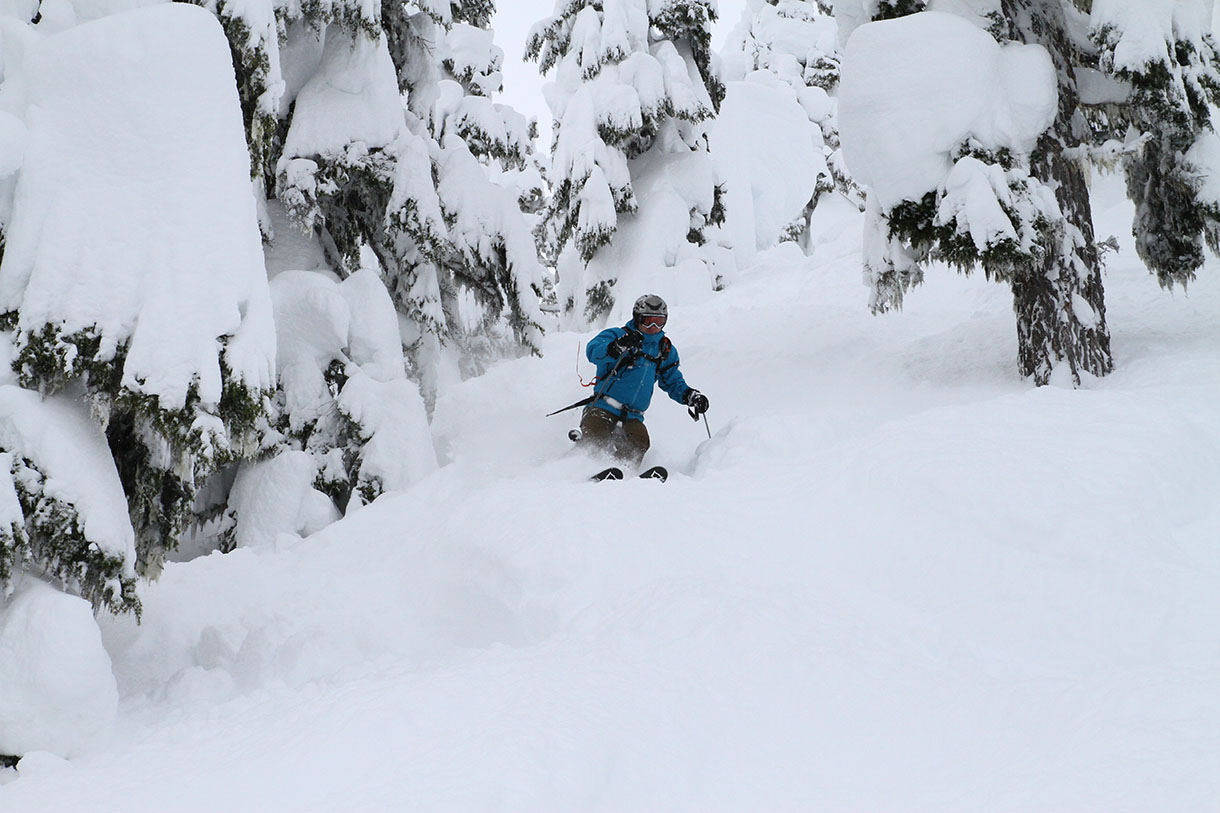 Mount Washington: the powder paradise by the sea
READ MORE
Golfing, hiking, kayaking, winter sports... Vancouver Island is an outdoor sports paradise. From Mount Washington, the only major ski resort on the island in BC, you have a very special view: When the weather is good, you can see the Pacific Ocean!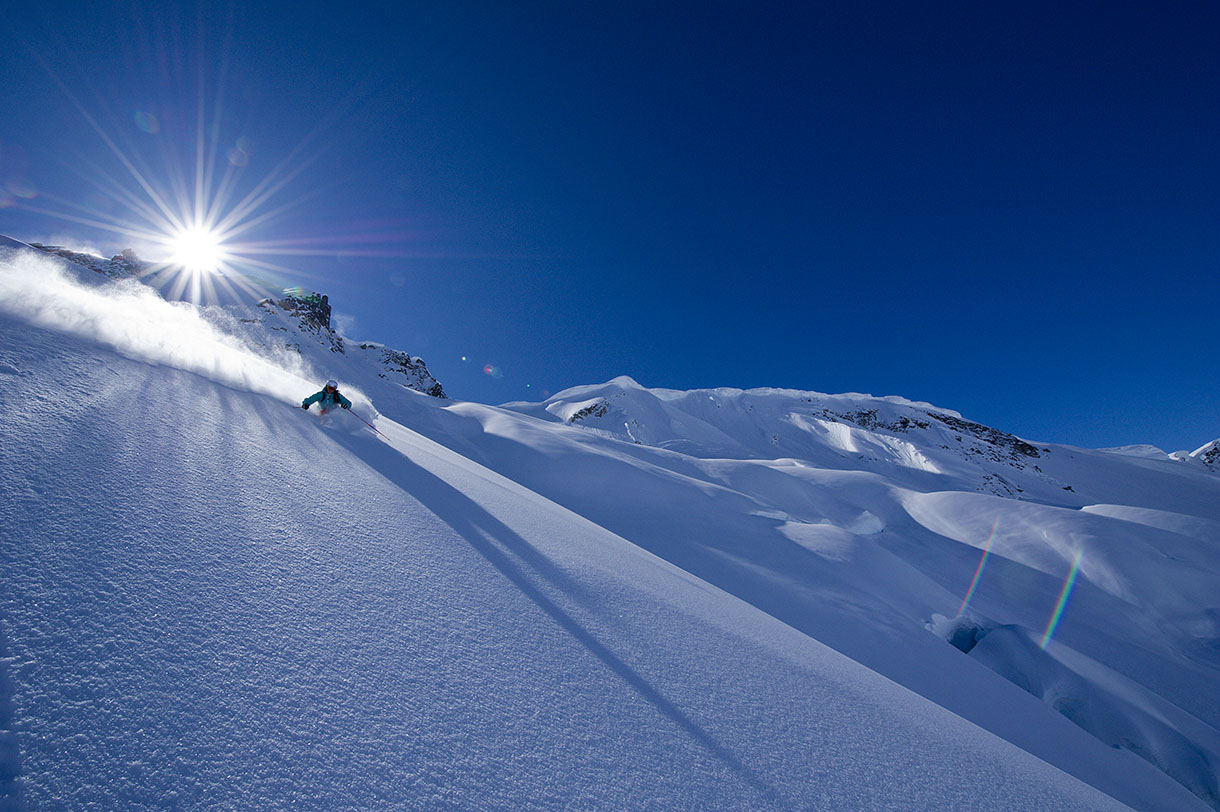 Whistler - What else!
READ MORE
Every snowboarder and skier must have been to Whistler once in their life. Canada's largest ski resort is gigantic in every respect. Nowhere in Canada are there more slopes, more terrain, more top restaurants, more bars, stores and luxury hotels - and above all: more cool guys!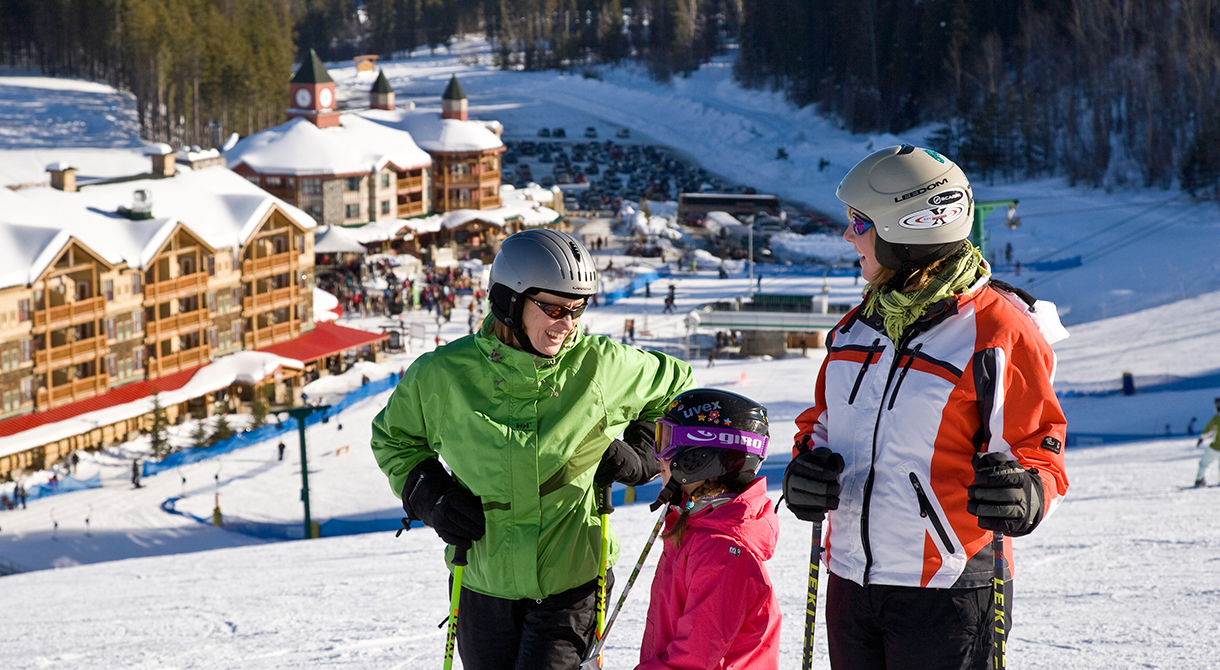 Kimberley: British Columbia's sunniest ski resort
READ MORE
Perfect powder, plenty of sunshine, a diverse ski area and program ─ Kimberley Alpine Resort is perfect for families. But not only that, North America's largest "gladed" terrain is an all-rounder and playground for everyone!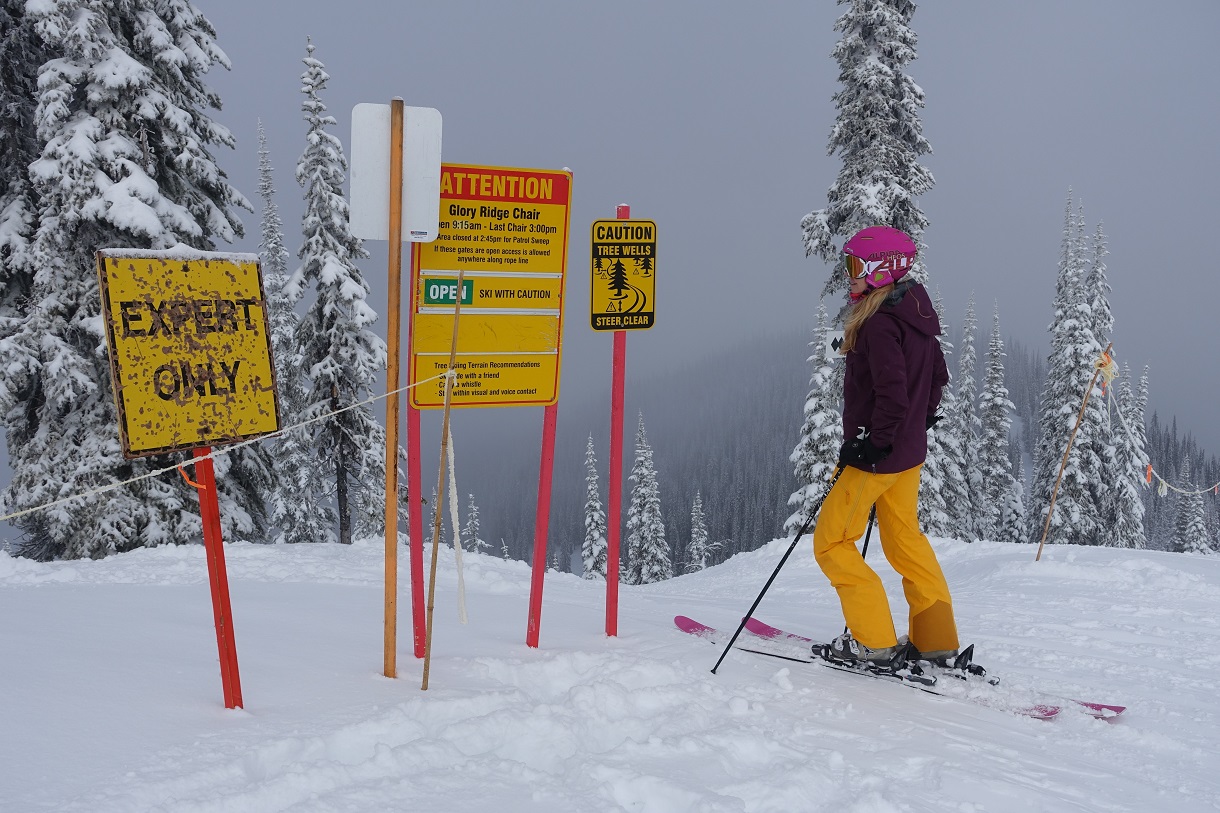 Whitewater Ski Resort: Dive into one of Canada's best powder ski resorts
READ MORE
In Whitewater, freeride dreams come true. More deep snow than in the Canadian ski resort can hardly be found in any other ski resort in the world. And what a quality of snow!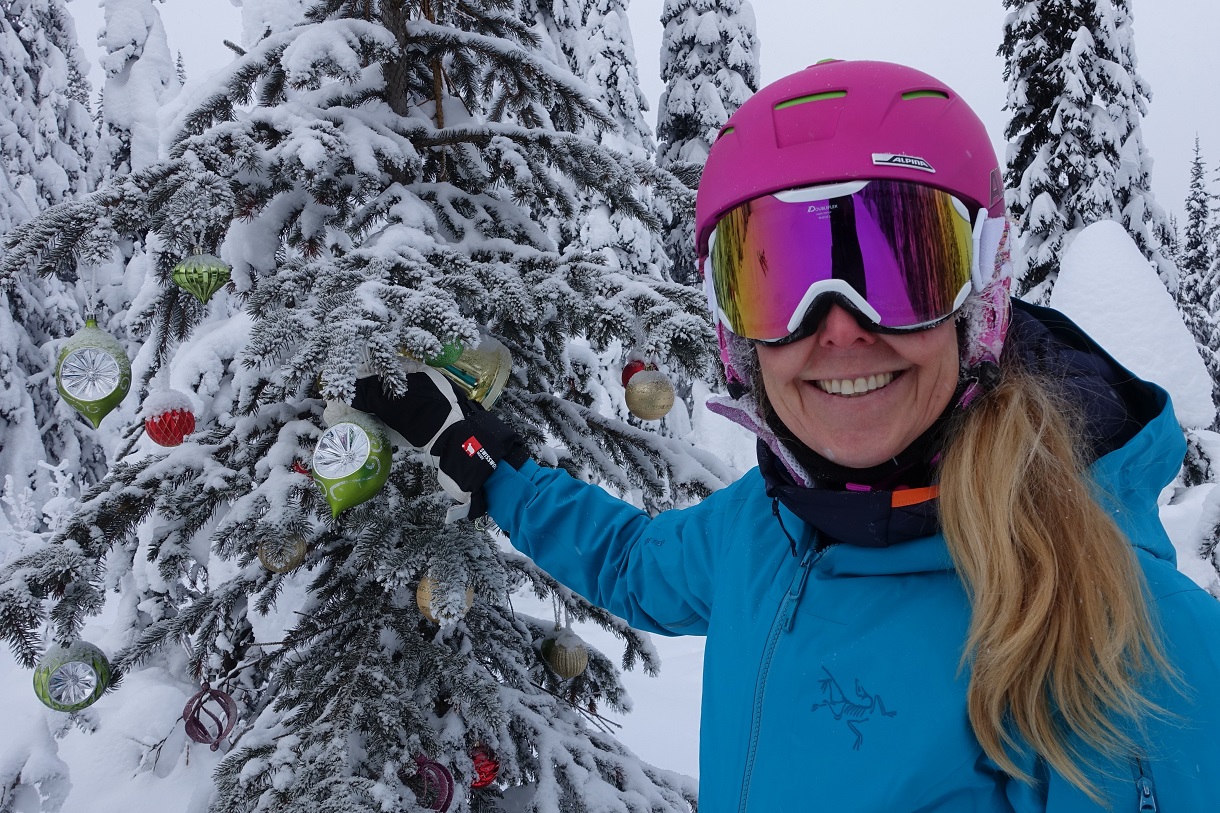 Sun Peaks: a gift to all winter sports enthusiasts
READ MORE
In Sun Peaks, Christmas lasts almost an entire ski season. But instead of colorful packages, some of Canada's most beautiful runs lie beneath the decorated branches. If you're lucky, you might see a Canadian icon pass you by on the way.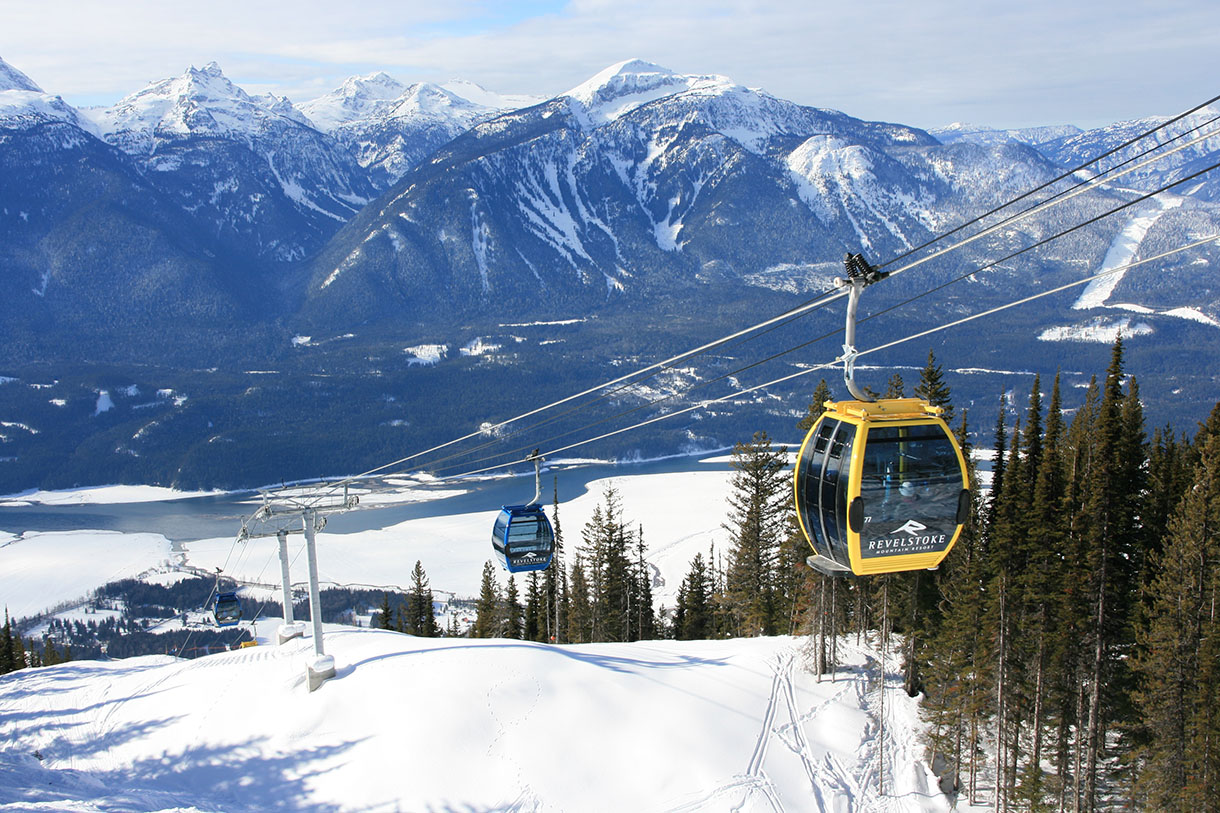 Revelstoke offers 3 in 1: heliskiing, catskiing and a ski mountain
READ MORE
Revelstoke is triple good! Because Revelstoke is the only winter sports resort in North America that offers heliskiing, catskiing and, since a few years, a normal ski area. And what a resort!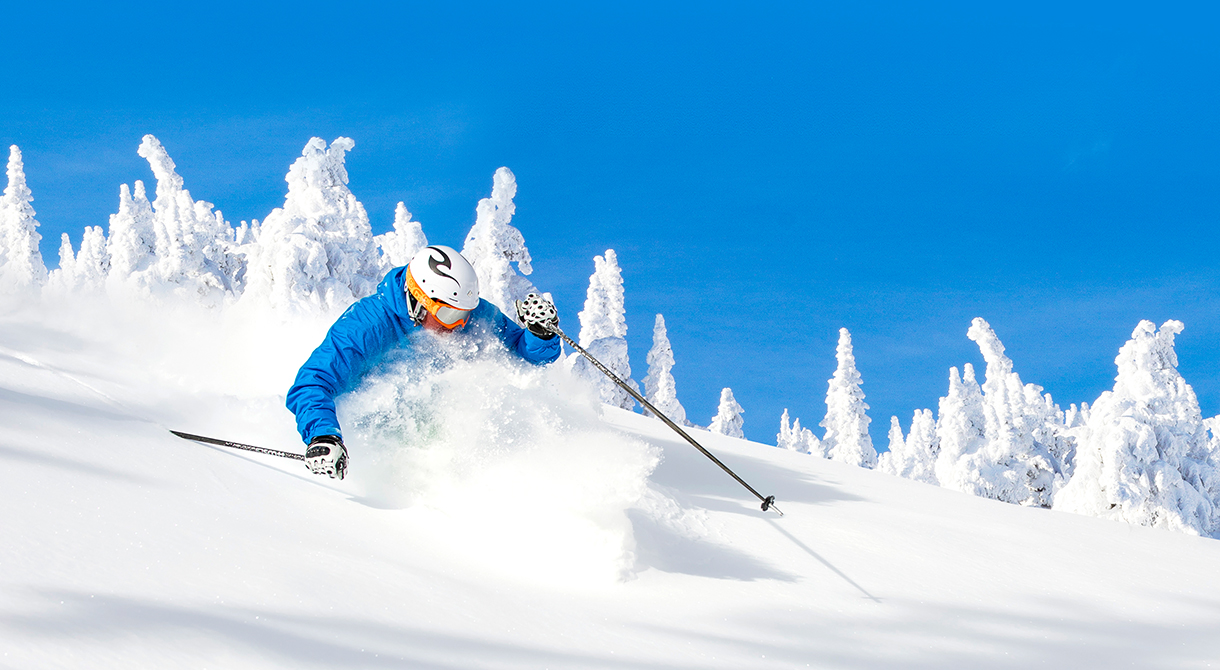 Big White: home of snow spirits
READ MORE
The Snow Ghosts, snow-covered trees on the slopes, are one of the attractions in Big White. Better than on the branches, however, the snow is lifted on the slopes. The conditions can hardly be topped.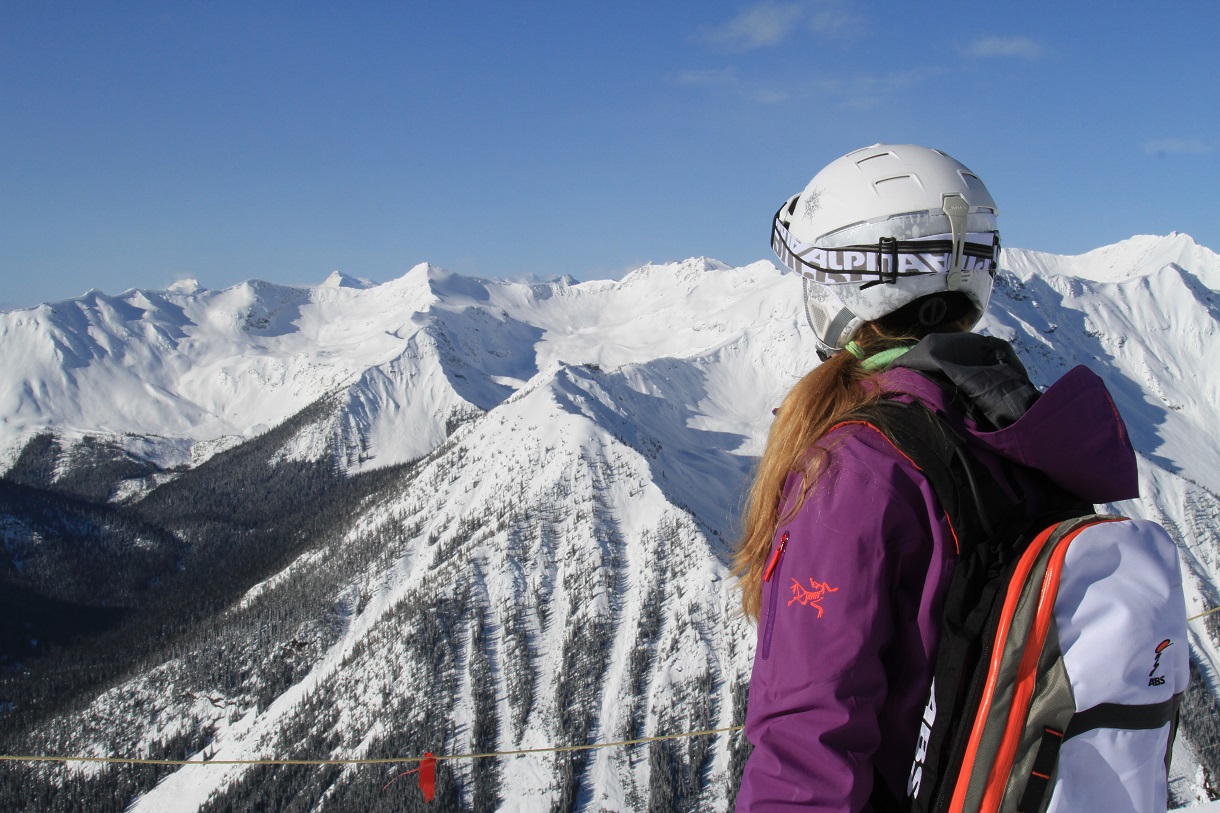 Ski-Rodeo in Kicking Horse
READ MORE
Kicking Horse is only for the saddle fit! Golden's ski mountain has almost only steep and challenging runs: ideal for good boarders and skiers and as a warm-up for cat and heliskiing.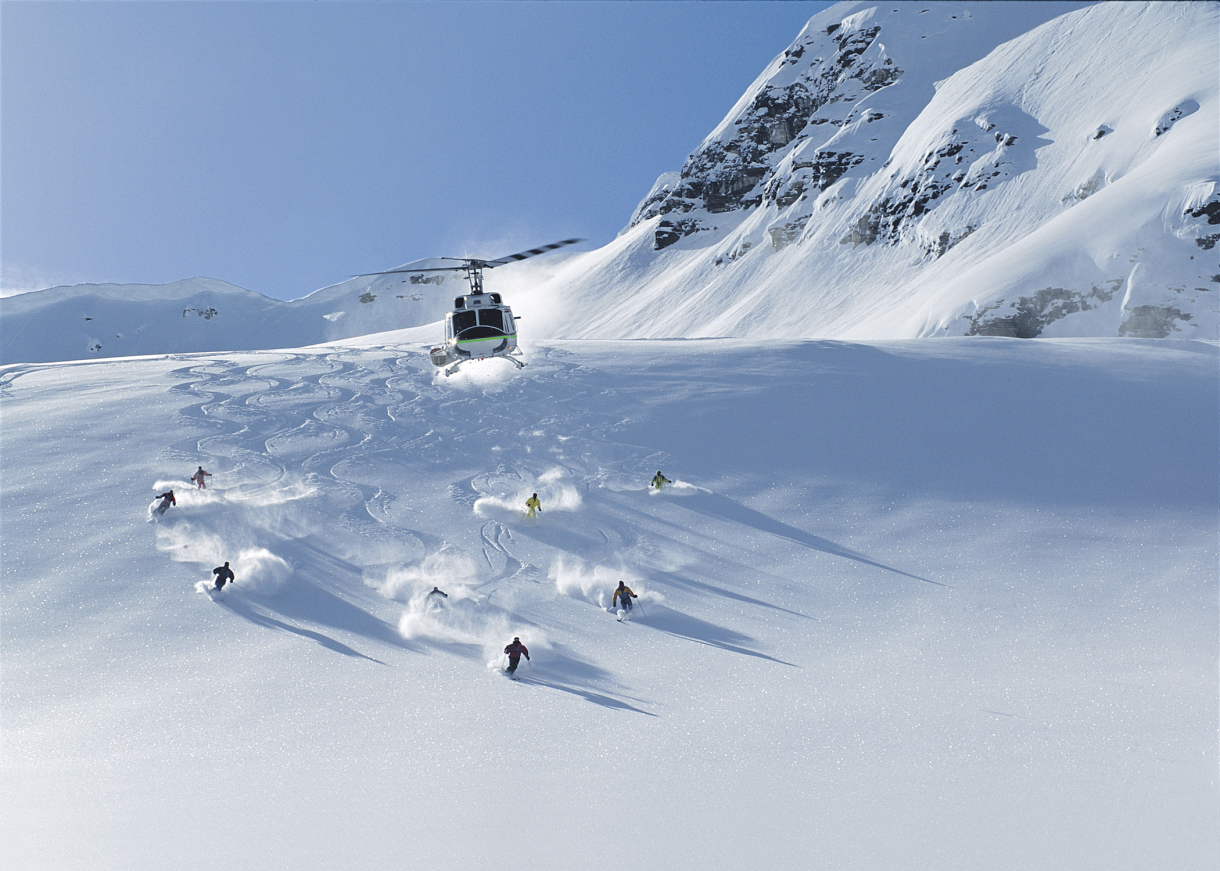 Panorama: Cool slopes, hot water and breathtaking heliskiing in Canada
READ MORE
Ski in-Ski out is the magic formula in Panorama. In the ski resort in eastern British Columbia, practically all accommodations are located directly on the slopes and lifts. And best of all, RK heliskiing departs directly from Panorama.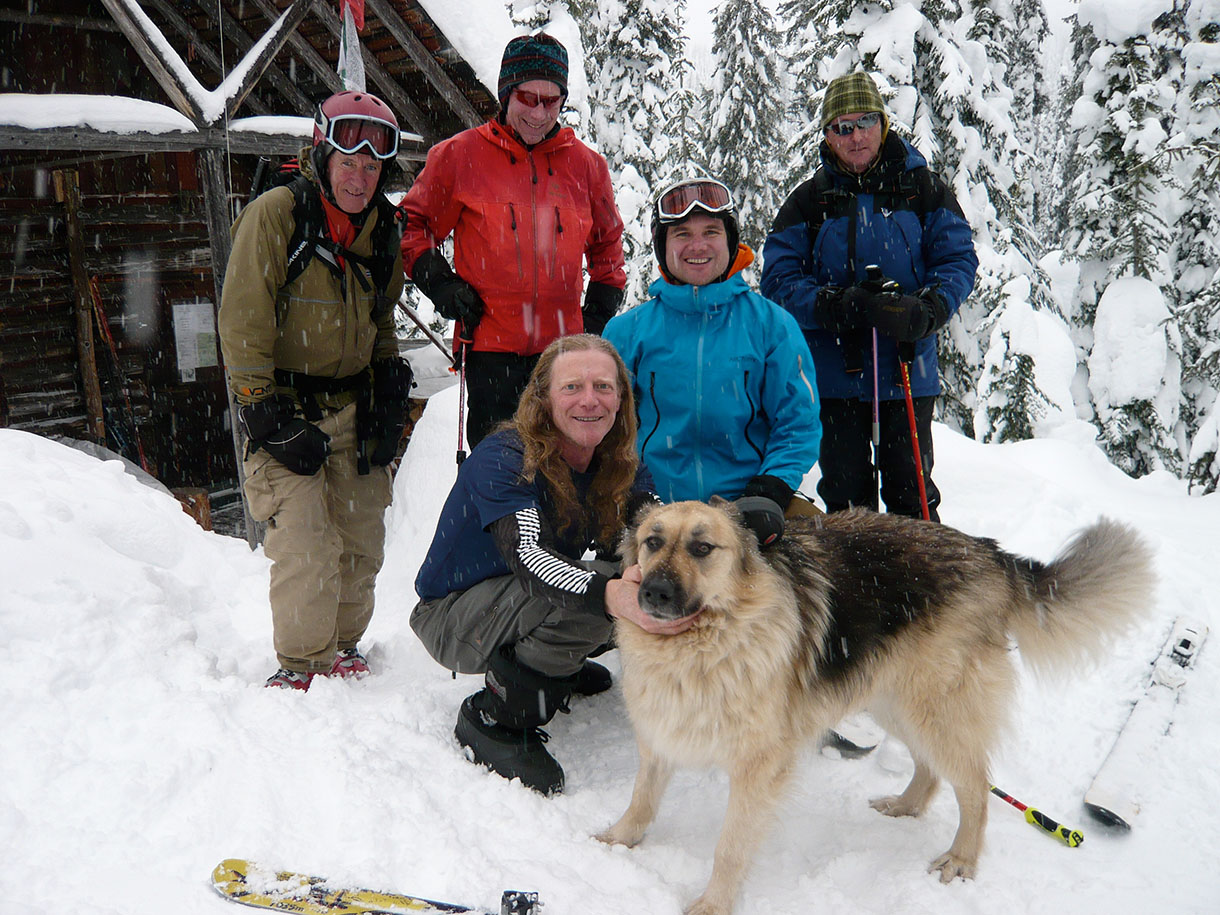 Red Mountain: old hippies, young racers and cool freeriders
READ MORE
Reds Locals are the coolest guys in the world! At least that's what Red Mountain Resort claims. And if you've ever been there, you know: Reds Locals are really cool!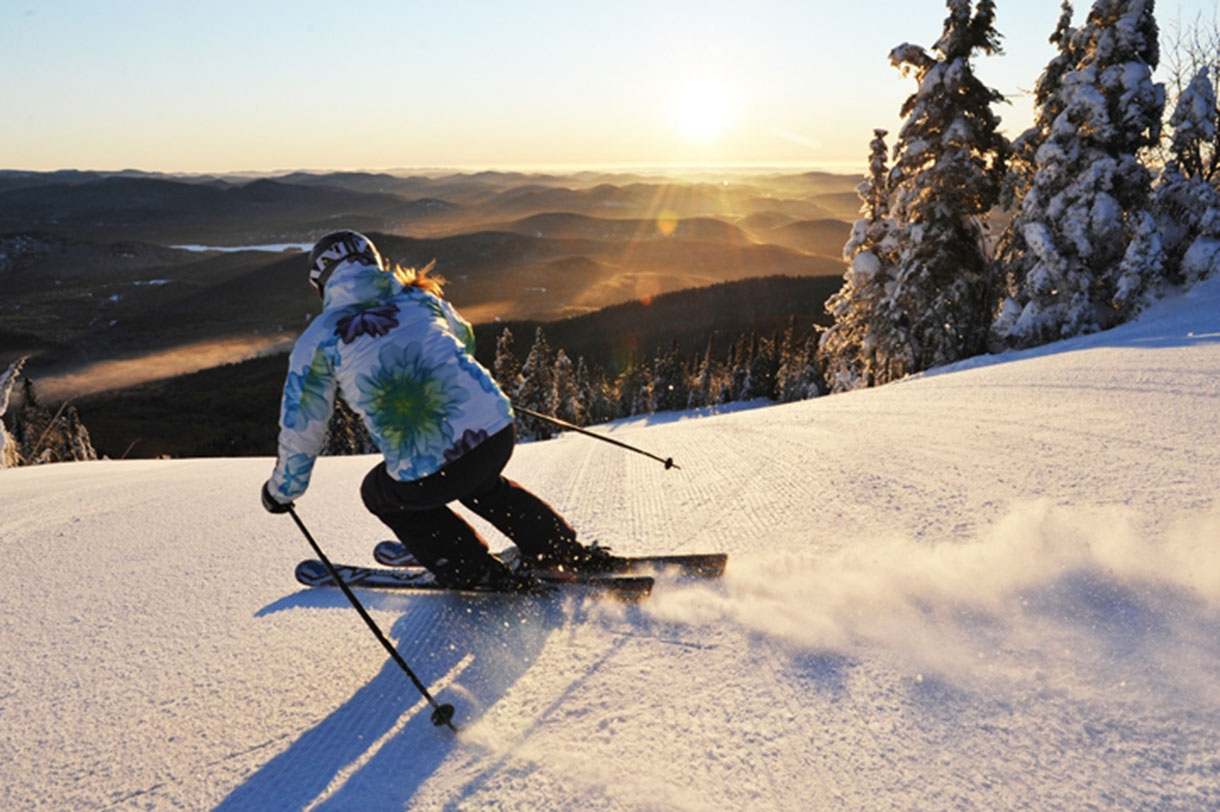 Tremblant: The Rolls Royce of Quebec Ski Resorts
READ MORE
For ten years, Ski Magazine readers have voted Tremblant the best outdoor resort in Eastern Canada. And rightly so! During the day you can enjoy the slopes of the Laurentides, and in the evening you can relax in rustic wooden cabins in historic style.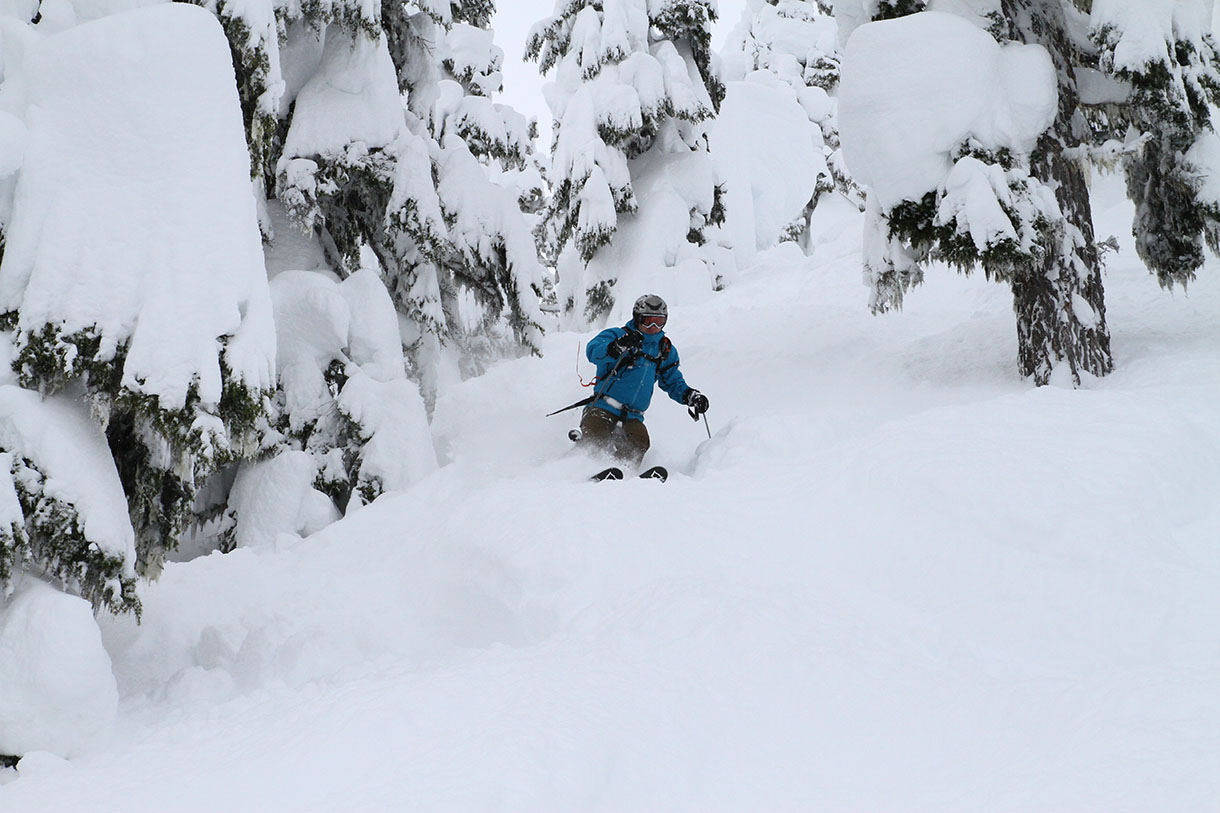 Out to the sea and off to Marble Mountain
READ MORE
Skiing and enjoying the Atlantic air at the same time? That is unique in the world! At Marble Mountain on Newfoundland, however, there is everything a snow sports enthusiast could wish for.
News
The small town of Fernie in southeastern British Columbia is known as Powder Town. This paradise for freeriders is home to the Fernie Alpine Resort at the foot of the imposing Lizard Range. Want to know what makes the resort
News
The small town of Fernie in southeastern British Columbia is known as Powder Town. This paradise for freeriders is home to the Fernie Alpine Resort at the foot of the imposing Lizard Range. Want to know what makes the resort
Facebook
Partner
TRAVEL OFFERS

TRAVELZONE video clip on the Last Frontier heliskiing offer
Heliski specialist TRAVELZONE has put Last Frontier Heliskiing through its paces - and found it to be excellent! Watch the TRAVELZONE video clip about Last Frontier Heliskiing here.
READ MORE

Special Stumböck offers for the season opening 2022/23
Think about next winter now, it's coming sooner than you think! Especially the openings are in demand and a great start to the season. Tour operator Stumböck has just some attractive offers for Openings and Specials for the 2022/23 season.
READ MORE

Skisafaris Kanada: Stumböck mit drei Angeboten für Banff und Umgebung
Der Kanada-Skireisespezialist Stumböck lockt Skifahrer und Snowboarder in diesem Winter mit drei Top-Angeboten nach Banff und Jasper in die Rocky Mountains.
READ MORE
STORIES FROM CANADIAN SKI RESORTS

Whistler in summer: a mountain biker's paradise in British Columbia
When it comes to skiing, Whistler is an institution. Powder freaks from all over the world come to western Canada every year to experience the fine powder snow of this unique ski resort. In Whistler, winter may be peak season, but it's far from the end of the line. Summer in Whistler is also...
READ MORE

How to make ski vacation in Whistler really fun
Whistler offers endless possibilities – if you can use all the possibilities of the ski resort in western Canada properly. SKI KANADA makes ski vacationers fit for British Columbia's top ski resort.
READ MORE
SKIING AND SNOWBOARDING AROUND THE WORLD
CANADA SKI TRAVEL: OUR TRAVEL TIPS