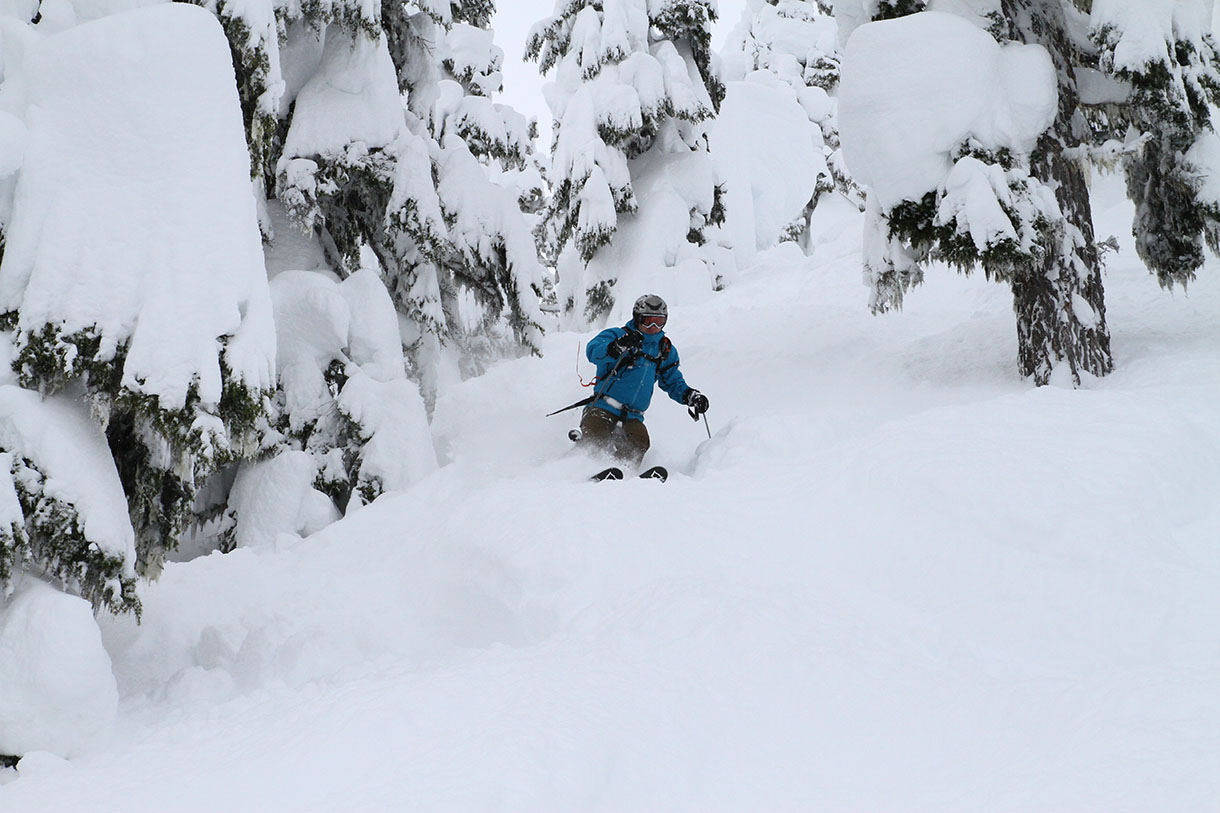 Out to the sea and off to Marble Mountain
Skiing and enjoying the Atlantic air at the same time? That is unique in the world! At Marble Mountain on Newfoundland, however, there is everything a snow sports enthusiast could wish for.
Still off the east coast of Canada lies the island of Newfoundland. It may sound surprising that there is a ski resort here. It is! The highest elevation of the island is just 814 meters above sea level. Nevertheless, the Canada Winter Games were held here at Marble Mountain in 1999, because there is enough snow in any case.
The most exotic of all winter sports destinations in North America does not have to hide from its big brothers in terms of quality. The 39 runs absolutely pack a punch, and so do their names. "Hotdog", "Autobahn" and "Ugly Stick" carry the rating "extremely difficult" and are always a little challenge even for advanced piste hounds.
Freestyler are welcome at Marble Mountain
The nest is also already prepared for freestyle lovers. On the last meters before the valley stations of the lifts, there is a short but challenging piece of freestyle slope with kickers, rails and boxes to let off steam. You definitely can't complain about a lack of variety at Marble Mountain. If you've had enough of wide slopes, head for the forest runs like the "Tuckamore Tangle" or the "Corkscrew".
Marble Mountain is and remains a small but fine alternative to the mass tourism on Canada's mainland. Good snow, good weather and sea air; what more could you want?
News
The small town of Fernie in southeastern British Columbia is known as Powder Town. This paradise for freeriders is home to the Fernie Alpine Resort at the foot of the imposing Lizard Range. Want to know what makes the resort
News
The small town of Fernie in southeastern British Columbia is known as Powder Town. This paradise for freeriders is home to the Fernie Alpine Resort at the foot of the imposing Lizard Range. Want to know what makes the resort
Facebook
Partner