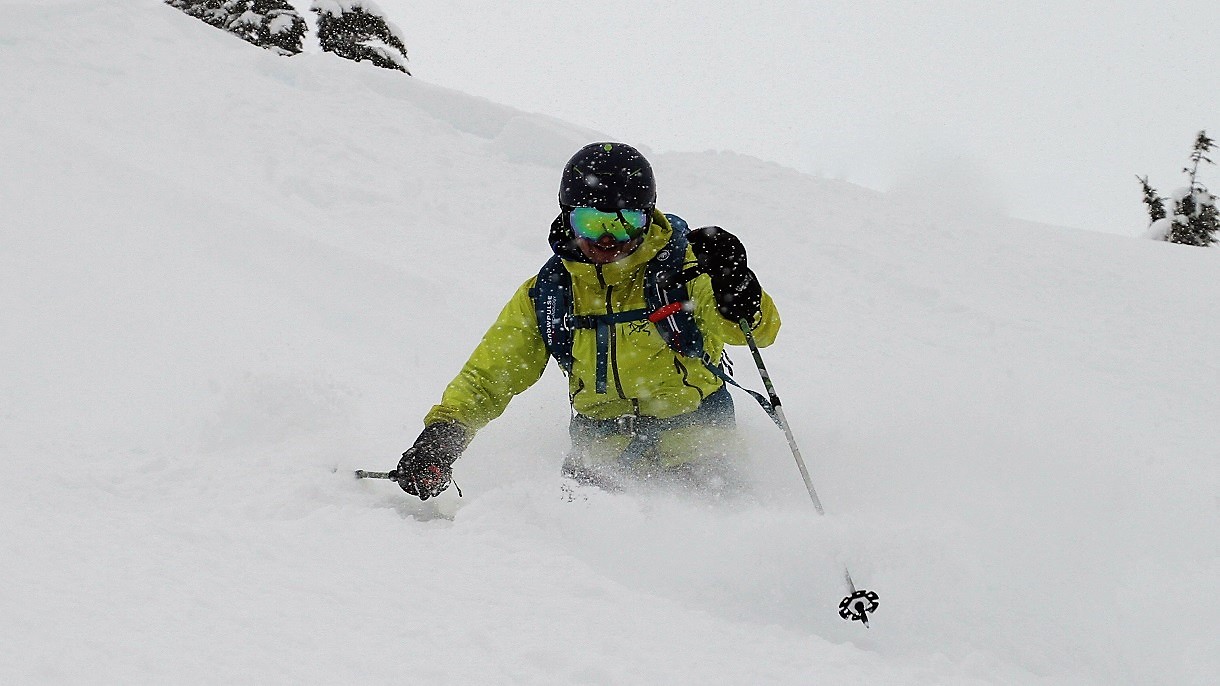 Who is SKI KANADA…?
Born in the alps, at home in the mountains worldwide!
SKI KANADA is the travel and winter sports online-magazine for Canada-lovers among skiers and snowboarders. We are born in the German speaking Alps, but at home in the North American mountains. Our ski magazine was first published in German. That's why we write Kanada with "K"…
With our new English edition we want to share our news, stories and interviews with our friends all around the globe. Step by step we will publish more and more content in English. All the content you will find in the German edition of SKI KANADA.
All about the winter wonderland Canada
Canada is a huge winter wonderland. SKI KANADA presents this dream destination in all facets – competent, informative, independent, entertaining and with a large passion for winter sports. We report on all relevant resorts, catskiing and heliskiing providers in the country, tell the big and small stories, bring the latest news, test winter sports equipment, reveal the best insider tips and tricks for optimal skiing and snowboarding technique.
A magazine by skiers and snowboarders for skiers and snowboarders
SKI KANADA is a magazine by skiers and snowboarders for skiers and snowboarders. All our authors, photographers and filmmakers are passionate winter sports enthusiasts and North America fans. We have been traveling across Canada for more than 10 years. We have been (almost) everywhere. That's how we have the inside know-how with the independent outside view!