The best heliski travel deals and ski trip offers with especially cheap special offers for ski trips to Canada, the USA and worldwide can be found here. Ski trips to Canada and the USA are best booked with leading tour operators for North America travel. The ski travel offers of specialists such as TRAVELZONE, Stumböck or Outdoor Advenrtures are much more favorable than individually locally booked accommodations and ski passes. In addition, payments for these bookings are secure thanks to tour operator insurance. You also benefit from early booking discounts and the many years of experience of the ski travel specialists, whose top offers for ski trips to Canada and the USA can be found here. All offers can be booked right away via the links provided.
Travelzone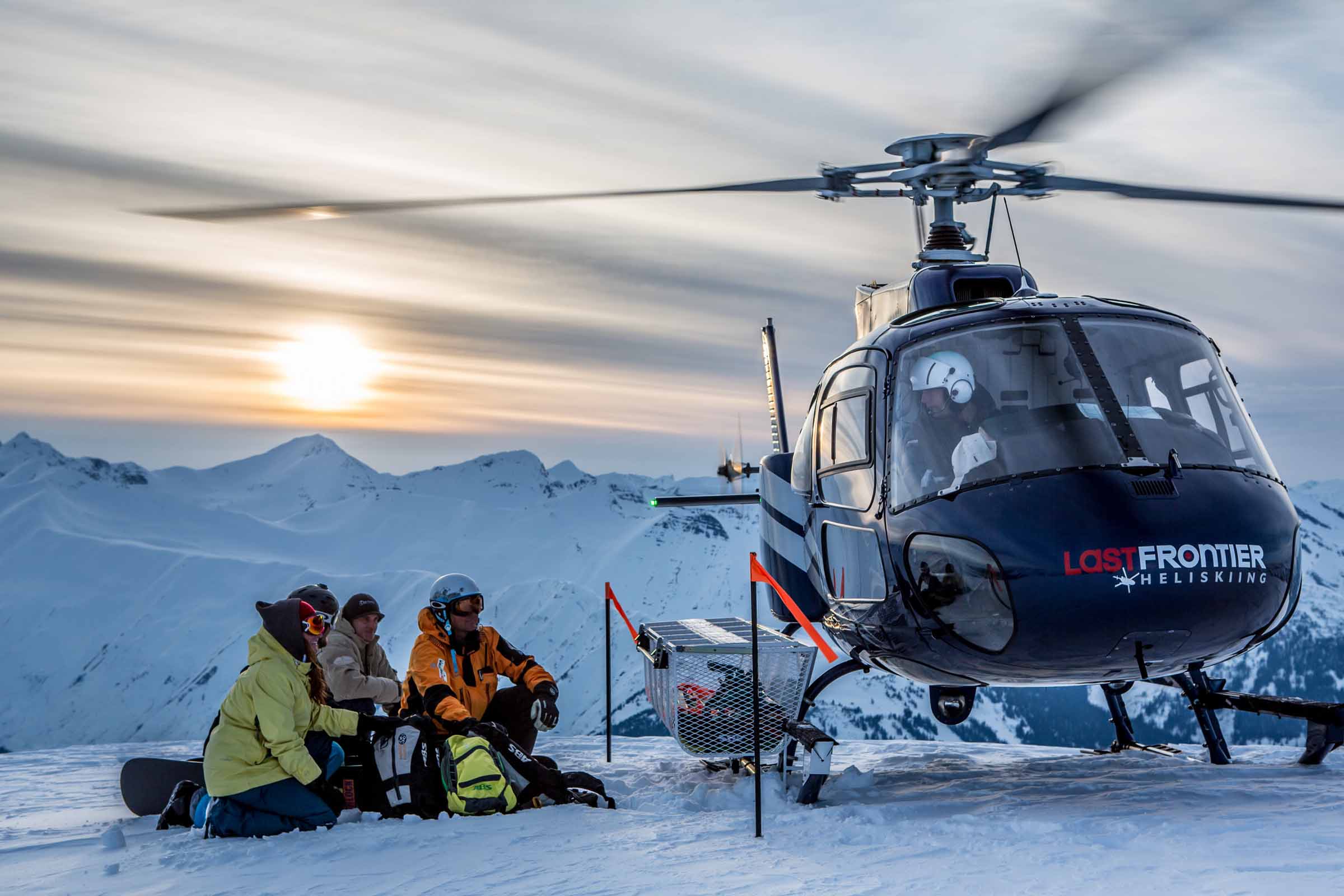 TRAVELZONE video clip on the Last Frontier heliskiing offer
READ MORE
Heliski specialist TRAVELZONE has put Last Frontier Heliskiing through its paces - and found it to be excellent! Watch the TRAVELZONE video clip about Last Frontier Heliskiing here.
Stumböck Club

Special Stumböck offers for the season opening 2022/23
Think about next winter now, it's coming sooner than you think! Especially the openings are in demand and a great start to the season. Tour operator Stumböck has just some attractive offers for Openings and Specials for the 2022/23 season.
READ MORE
News
The small town of Fernie in southeastern British Columbia is known as Powder Town. This paradise for freeriders is home to the Fernie Alpine Resort at the foot of the imposing Lizard Range. Want to know what makes the resort
News
The small town of Fernie in southeastern British Columbia is known as Powder Town. This paradise for freeriders is home to the Fernie Alpine Resort at the foot of the imposing Lizard Range. Want to know what makes the resort
Facebook
Partner