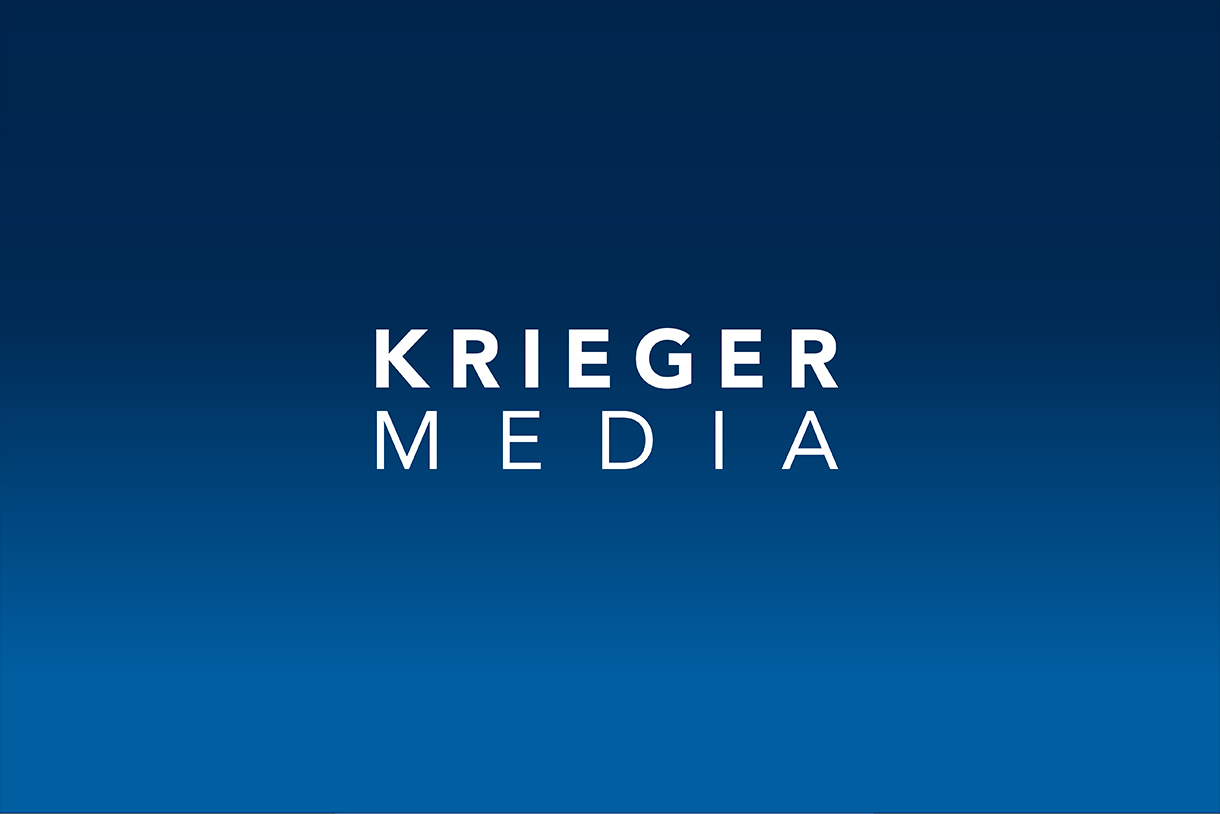 Krieger Media garantiert erstklassigen Journalismus, innovative Medienkonzepte, hochwertige Print- und Online-Produkte, modernes Corporate Publishing und kompetentes Media Consulting. Wir sind spezialisiert auf die Themenbereiche Sport, Reise und Lifestyle. Das von Bernhard Krieger zusammengestellte Team bringt mehr als 25 Jahre Erfahrung im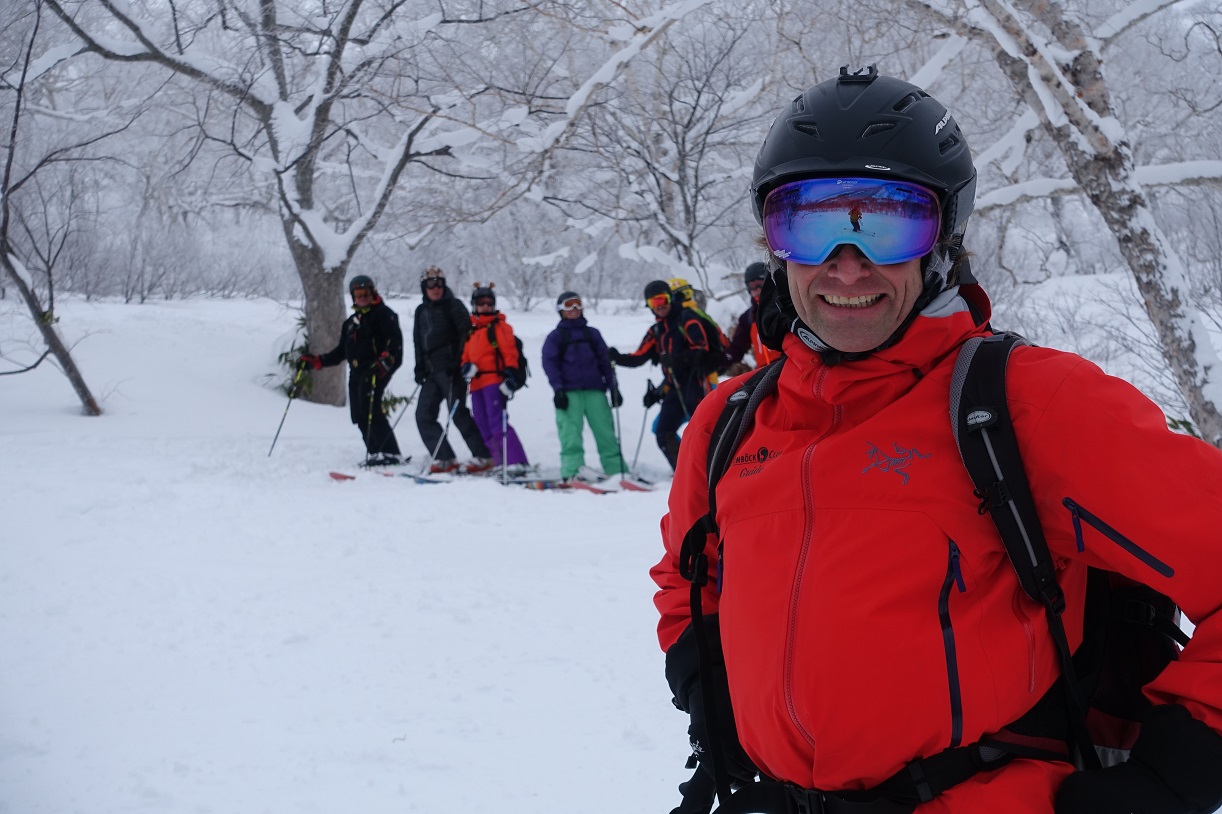 On this tour to Alberta and British Columbia in Canada with the Stumböck Club, one highlight follows the next. With Banff, Kicking Horse and Revelstoke, three absolute dream destinations for winter sports enthusiasts are on the program. In addition, you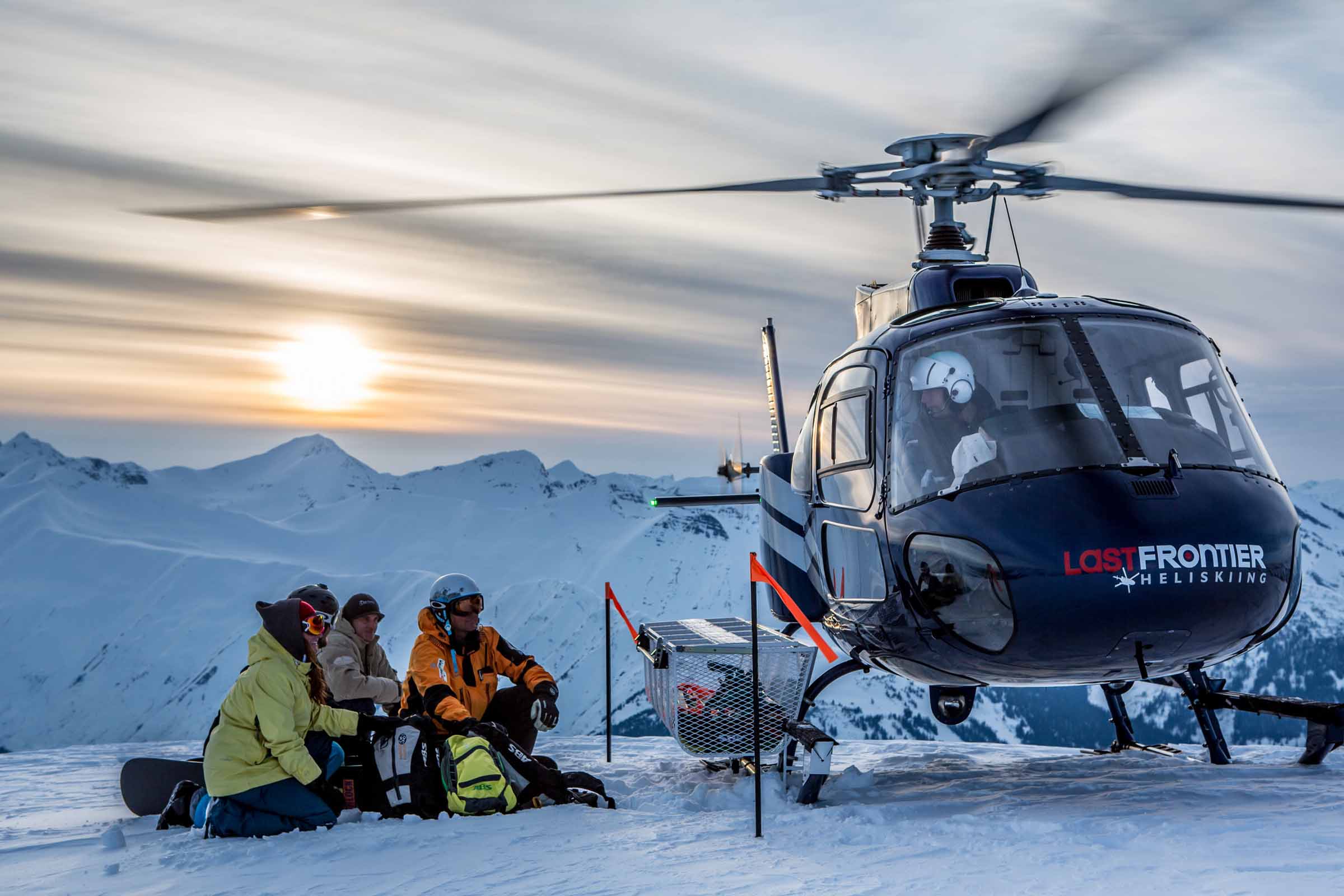 Heliski specialist TRAVELZONE has put Last Frontier Heliskiing through its paces - and found it to be excellent! Watch the TRAVELZONE video clip about Last Frontier Heliskiing here.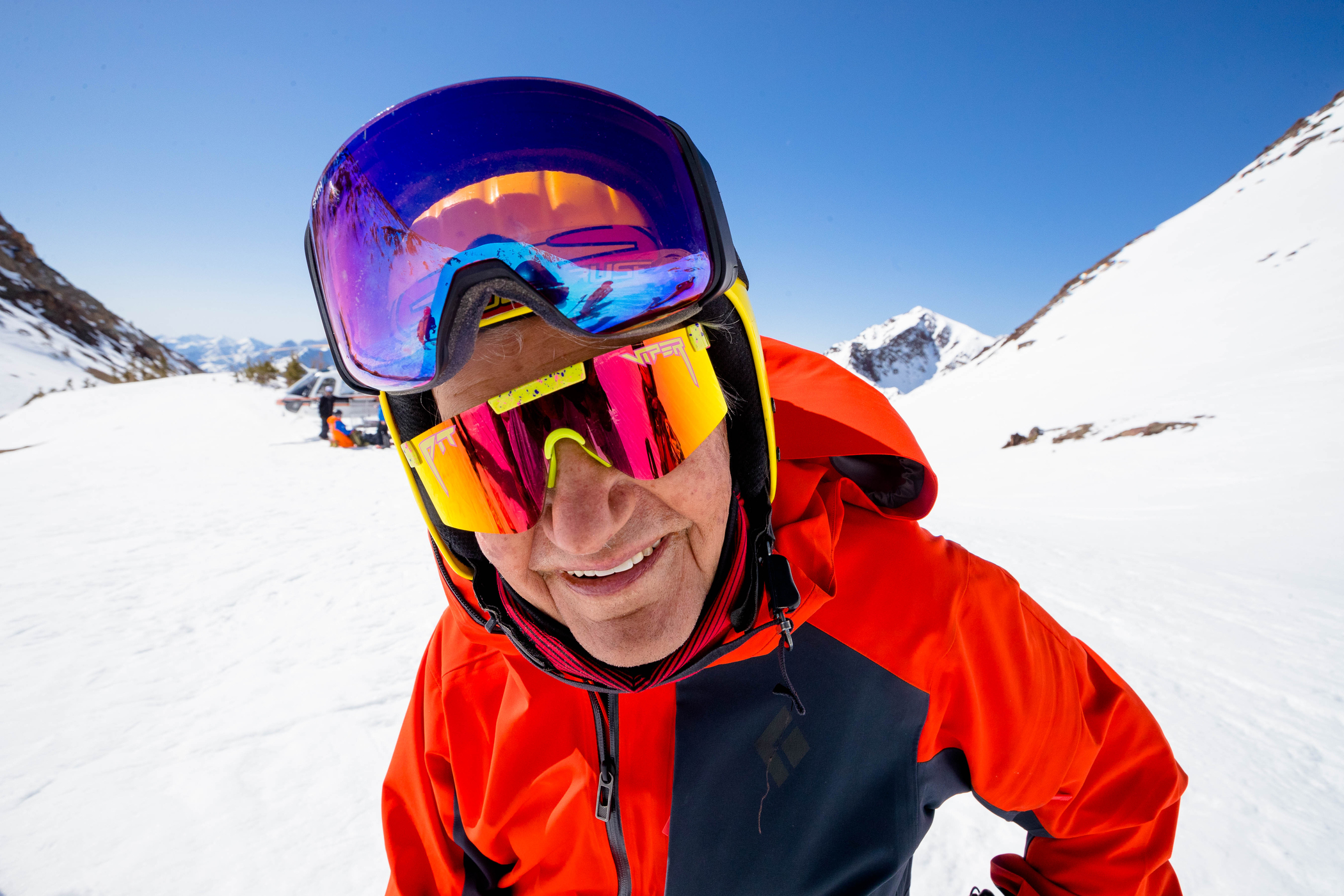 Utah's 96-year-old Junior Bounous set a goal to spend 96 days in a row on the slopes - and he succeeded.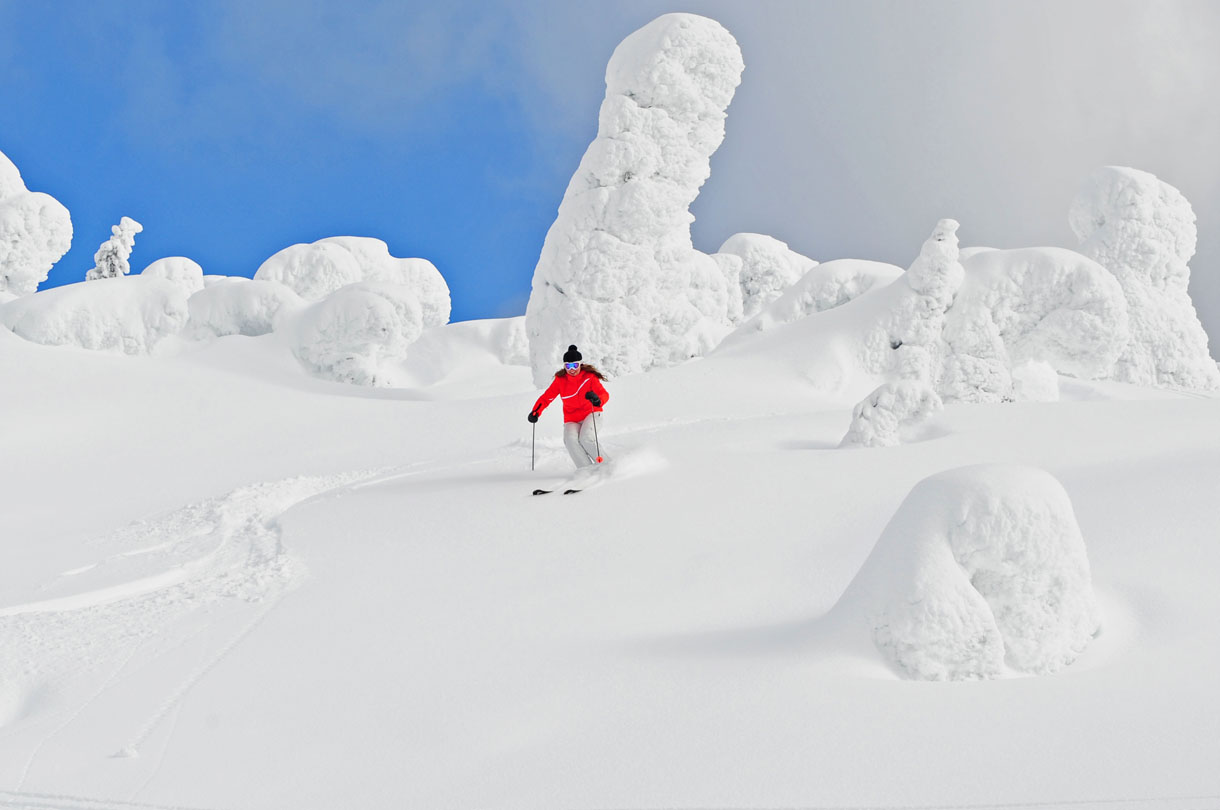 Think about next winter now, it's coming sooner than you think! Especially the openings are in demand and a great start to the season. Tour operator Stumböck has just some attractive offers for Openings and Specials for the 2022/23 season.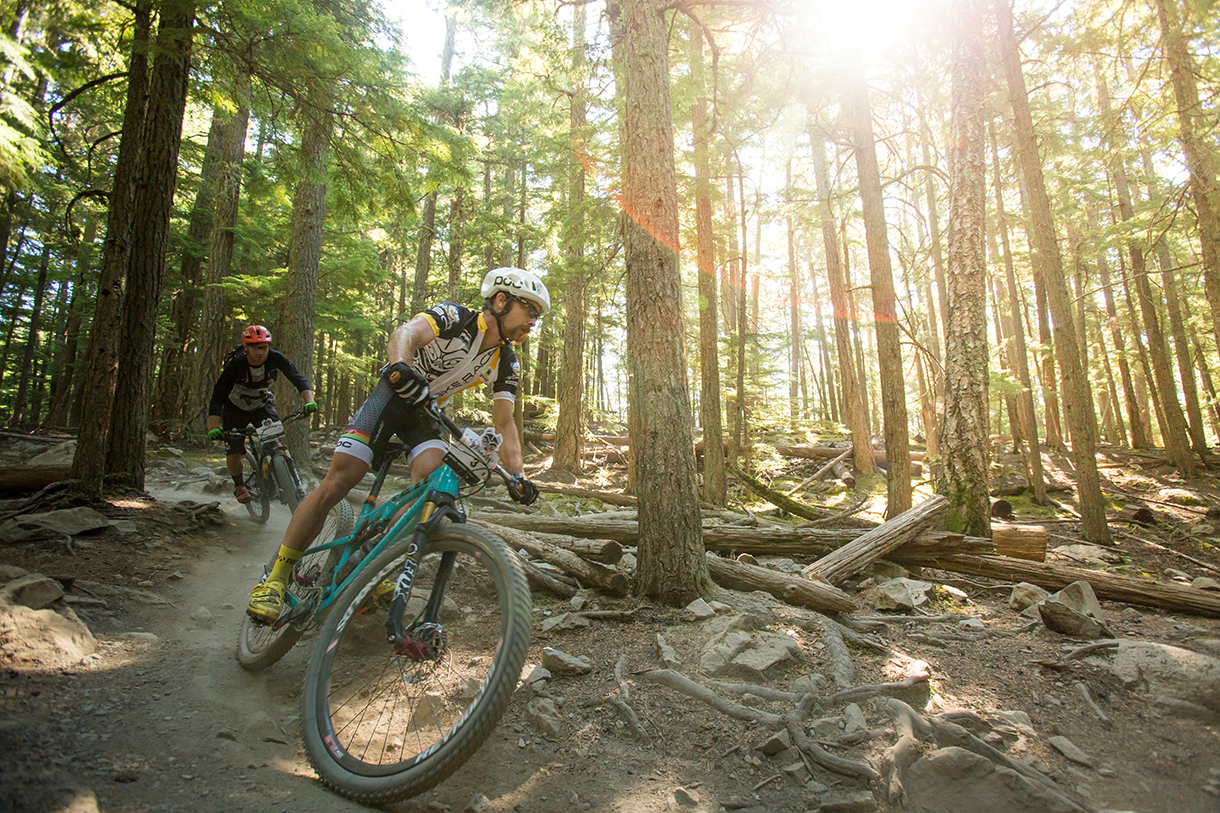 When it comes to skiing, Whistler is an institution. Powder freaks from all over the world come to western Canada every year to experience the fine powder snow of this unique ski resort. In Whistler, winter may be peak season,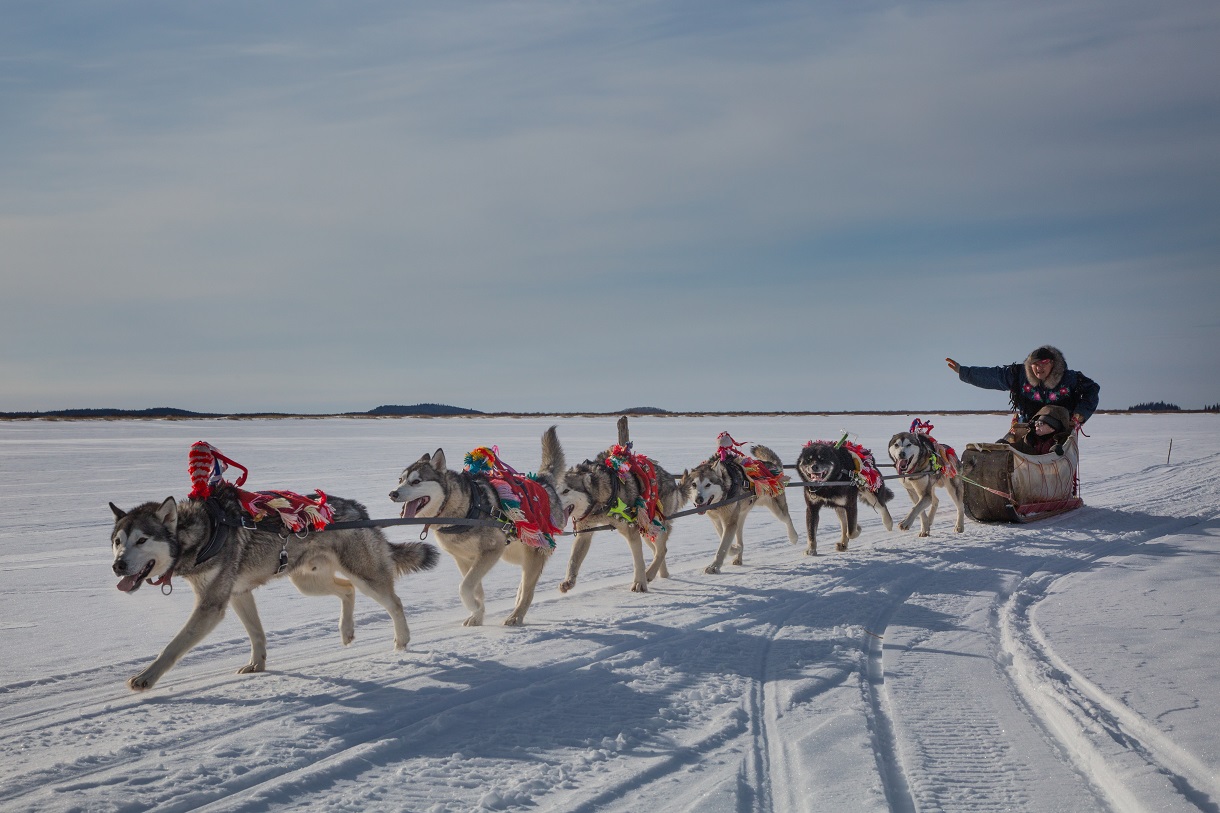 They run and run. Even if you give them the order to stop, they would prefer to keep running. The huskies of a dog sled are impressive athletes. Up in the mountains of Sunshine Meadows, they feel right at home