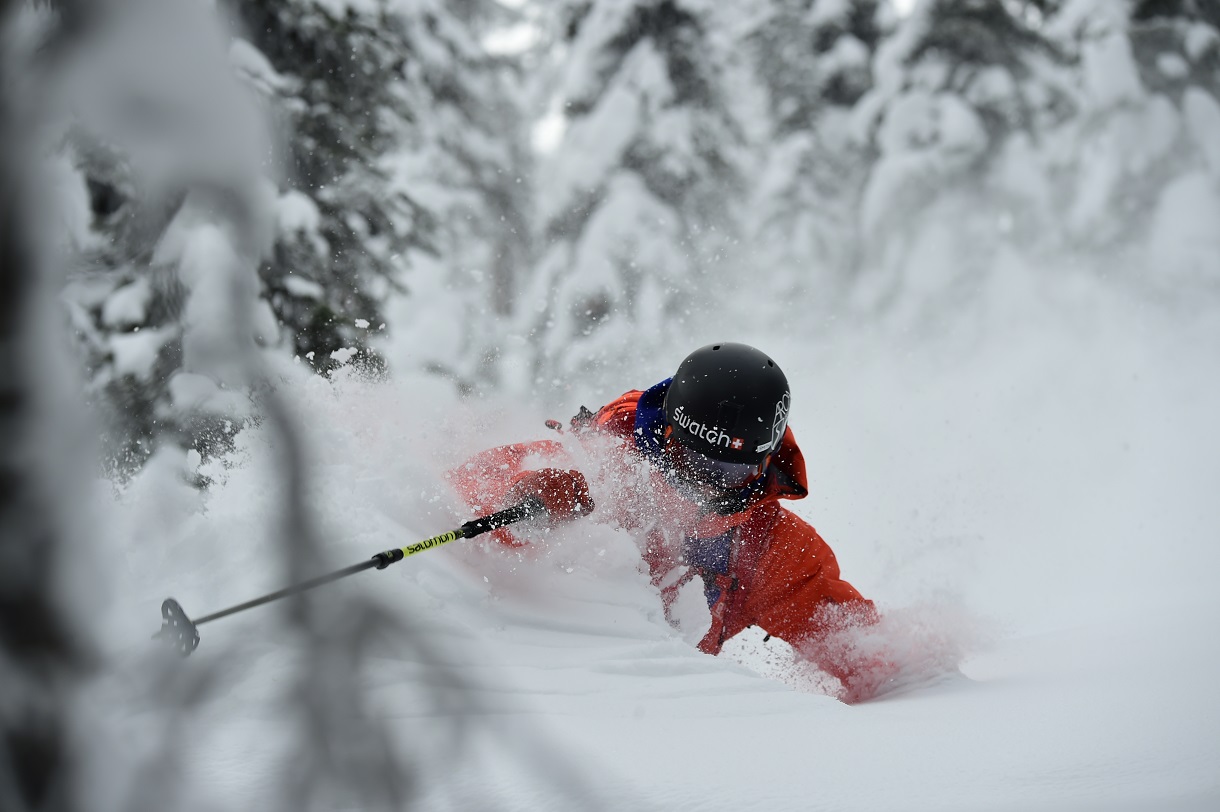 Freeride-Video "Tales from Cascadia"
You can't miss this freeride movie. Watch "Tales from Cascadia" in full length with us at Salomon.
A bioregion of volcanoes, watersheds and unforgiving coastal storms. A land as diverse as its people themselves. In 2021, the Blank Collective explored uncharted paths in familiar terrain, intensely experienced winter in all its facets, and hiked high above the valleys we call home. These are our Tales from Cascadia.
News
The small town of Fernie in southeastern British Columbia is known as Powder Town. This paradise for freeriders is home to the Fernie Alpine Resort at the foot of the imposing Lizard Range. Want to know what makes the resort
News
The small town of Fernie in southeastern British Columbia is known as Powder Town. This paradise for freeriders is home to the Fernie Alpine Resort at the foot of the imposing Lizard Range. Want to know what makes the resort
Facebook
Partner