Teilnahmebedingungen für Gewinnspiele von Ski Kanada, Ski USA, dem Malediven Reisemagazin und der Warren Miller Filmtour.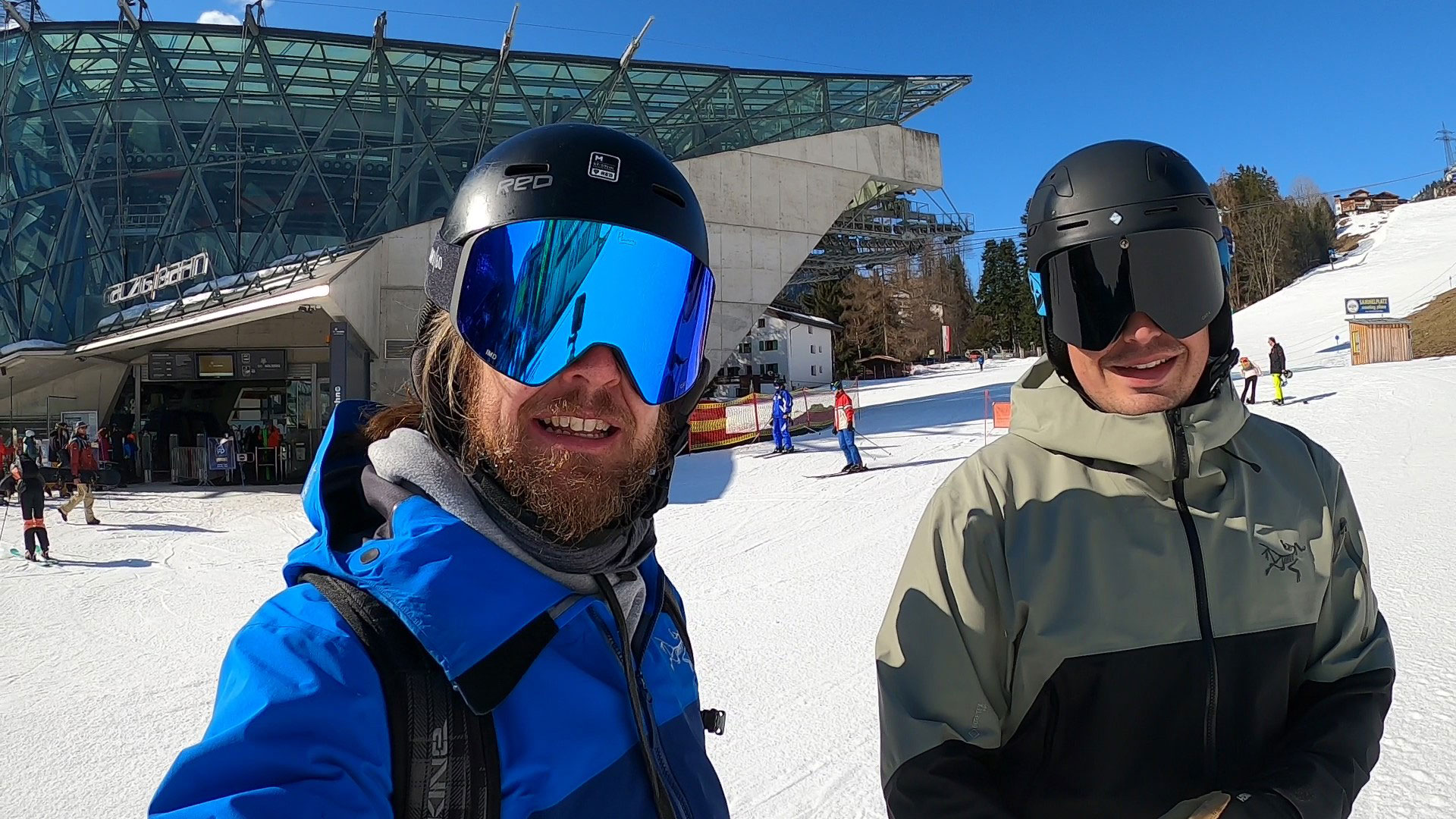 In St. Anton am Arlberg endet die Wintersaison spektakulär. Wenn die Lifte schließen, gehen jedes Jahr 555 Teilnehmerinnen und Teilnehmer beim "Weißen Rausch" an den Start. Wir sagen, was ihr über das Kultrennen wissen müsst und geben Tipps, wie ihr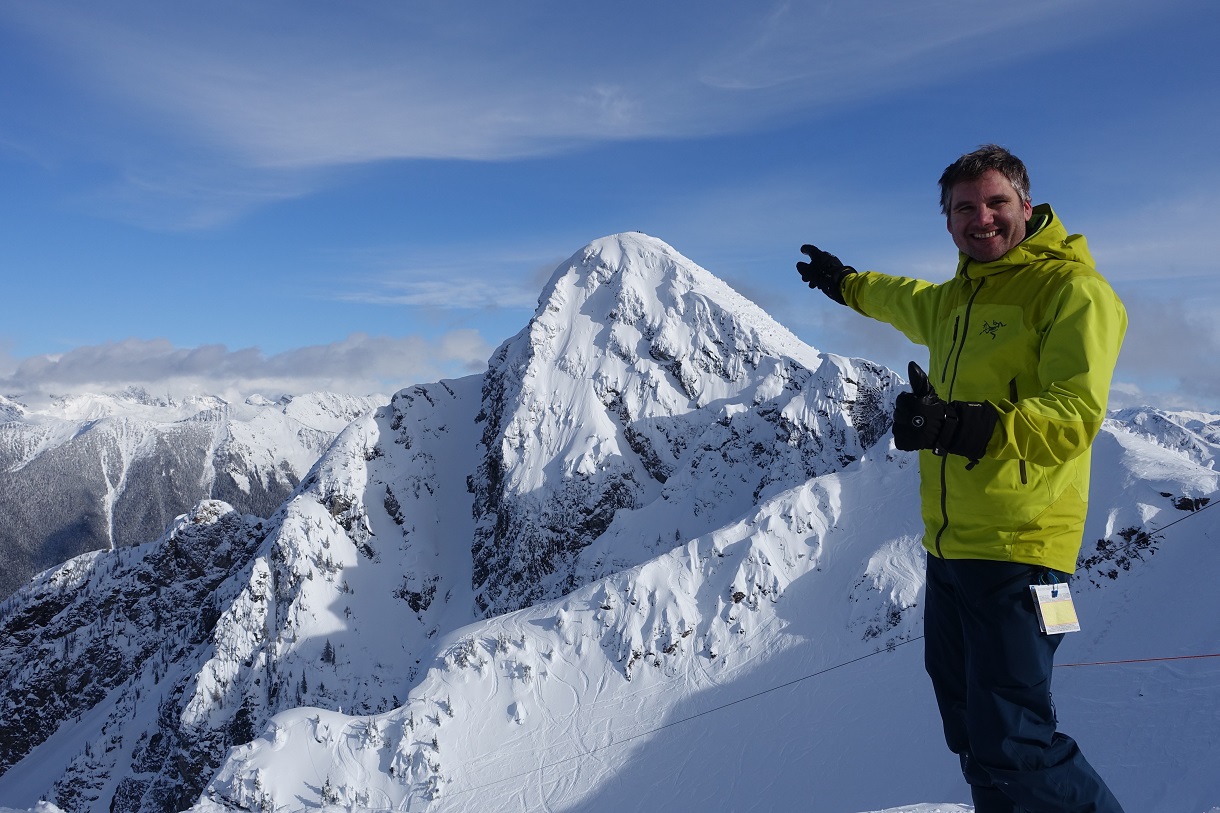 Revelstoke Mountain Resort in British Columbia has opened for the season – and how! Check out this video from opening day. Powder, powder, powder and snow much fun!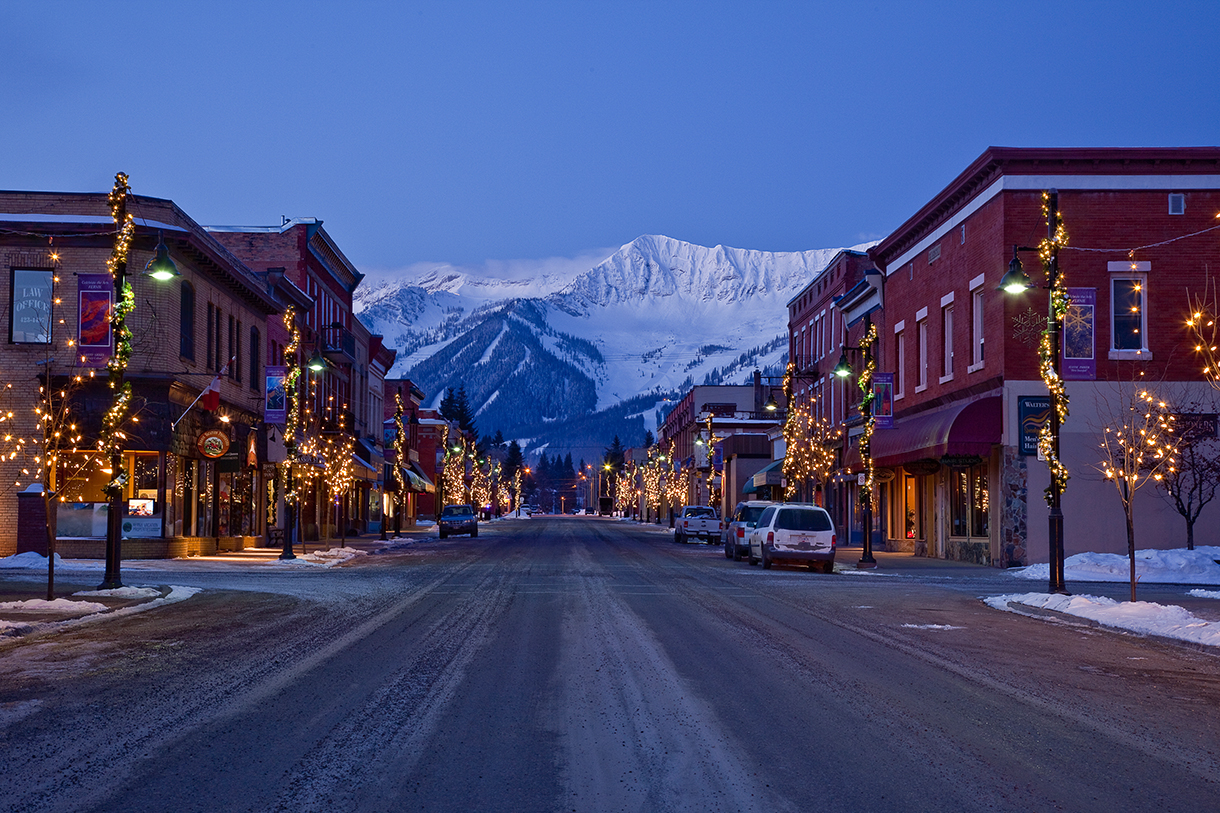 The small town of Fernie in southeastern British Columbia is known as Powder Town. This paradise for freeriders is home to the Fernie Alpine Resort at the foot of the imposing Lizard Range. Want to know what makes the resort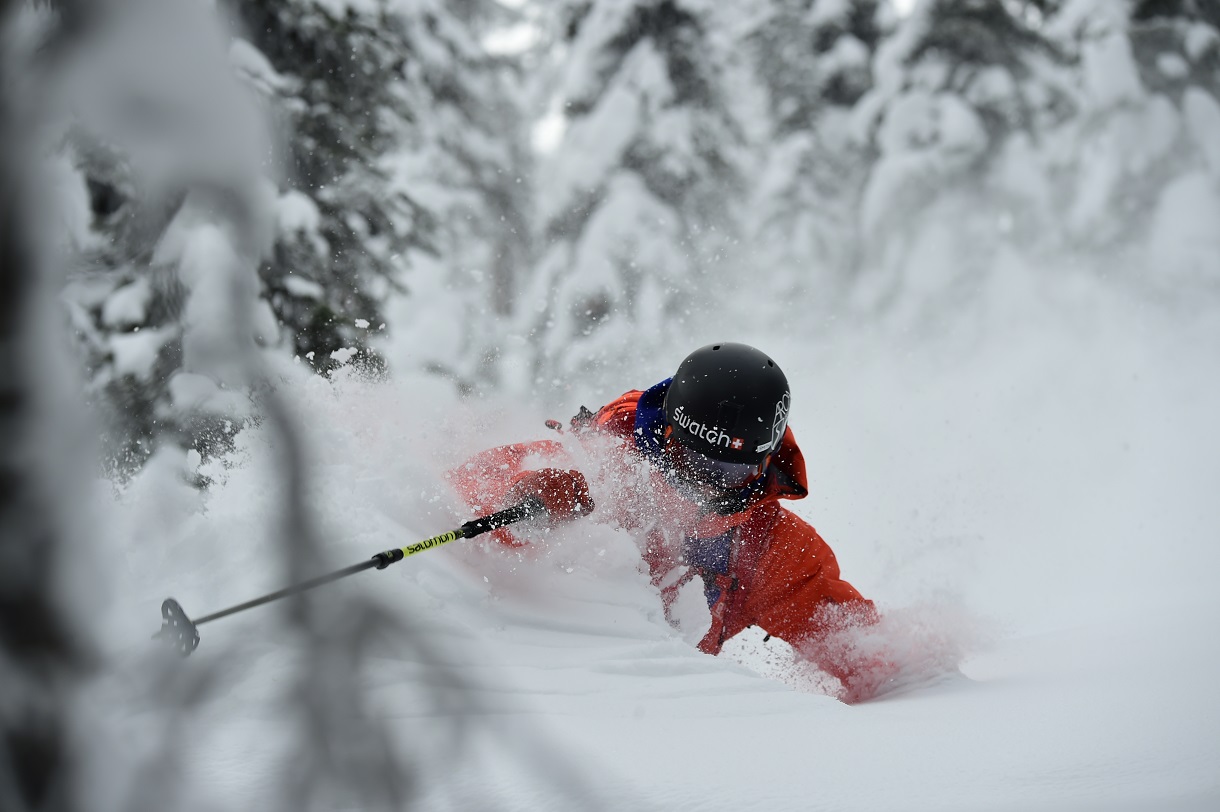 You can't miss this freeride movie. Watch "Tales from Cascadia" in full length with us at Salomon.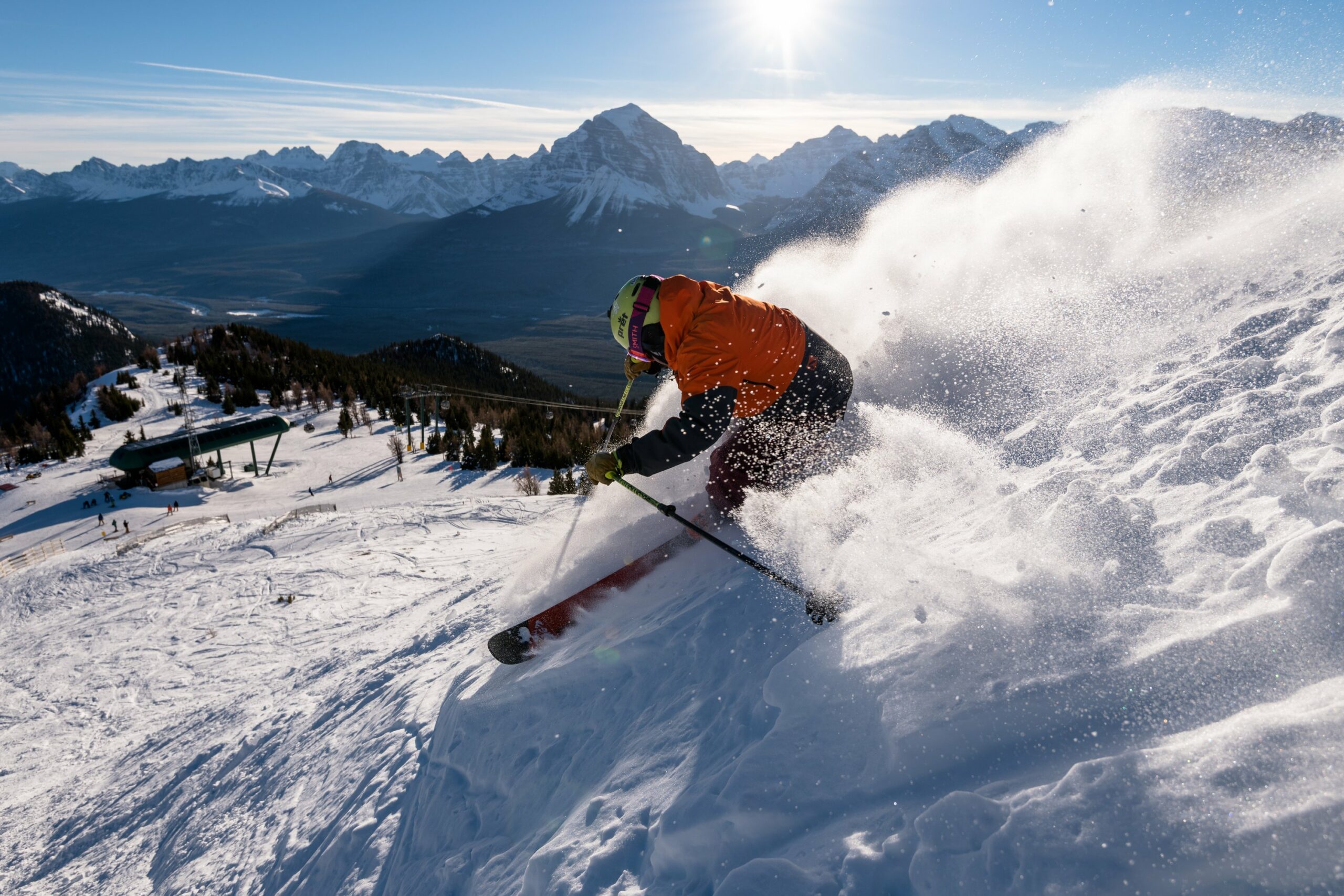 Banff Lake Louise ist ein Traum für Skifahrer und Snowboarder - und nicht nur für die. Schau Dir dieses Video an und Du weißt, warum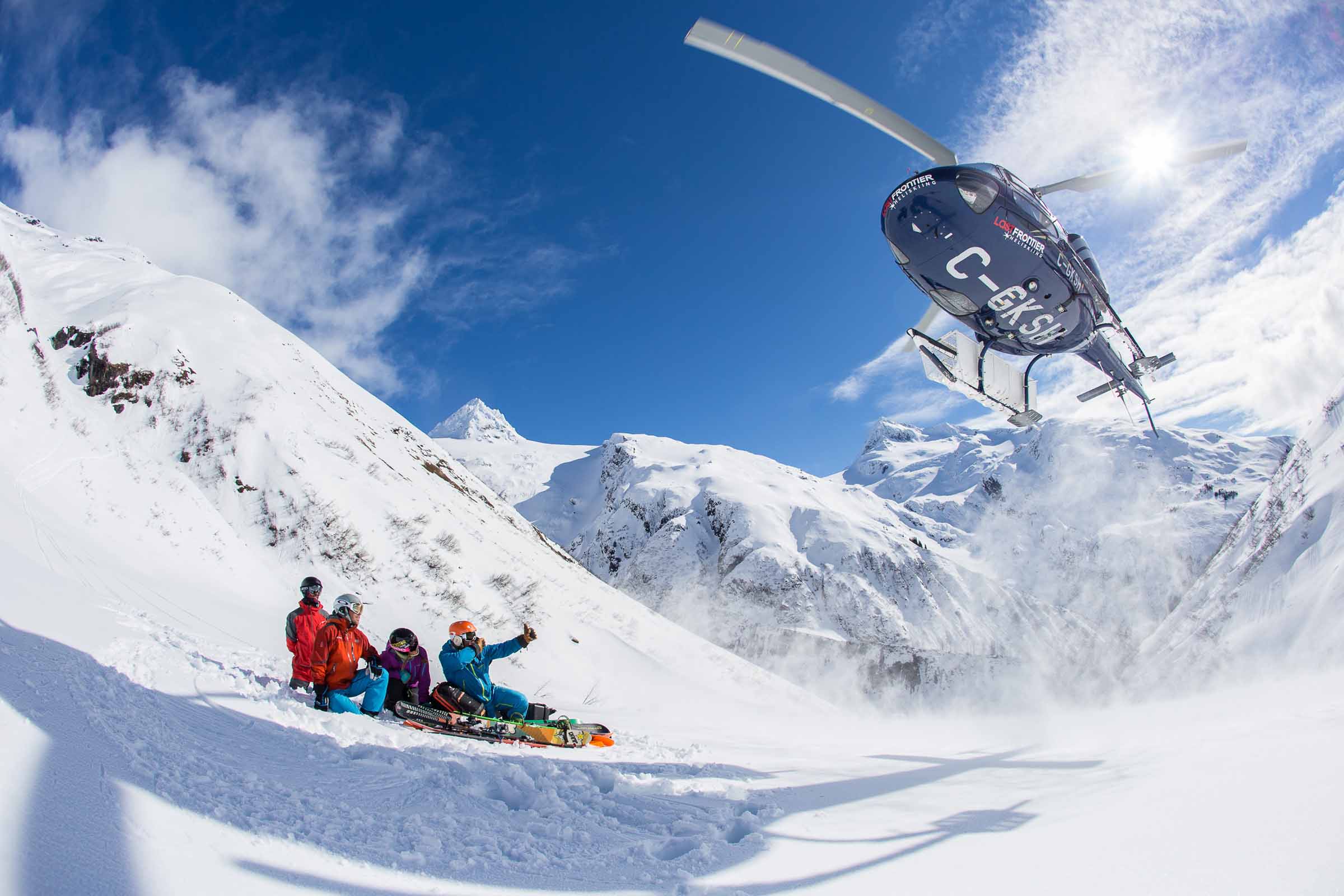 In its "Backrounder Series" Last Frontier Heliskiing gives exciting insights into the daily life of the heliski operation in the far north of British Columbia. Here's a brief overview of the various episodes.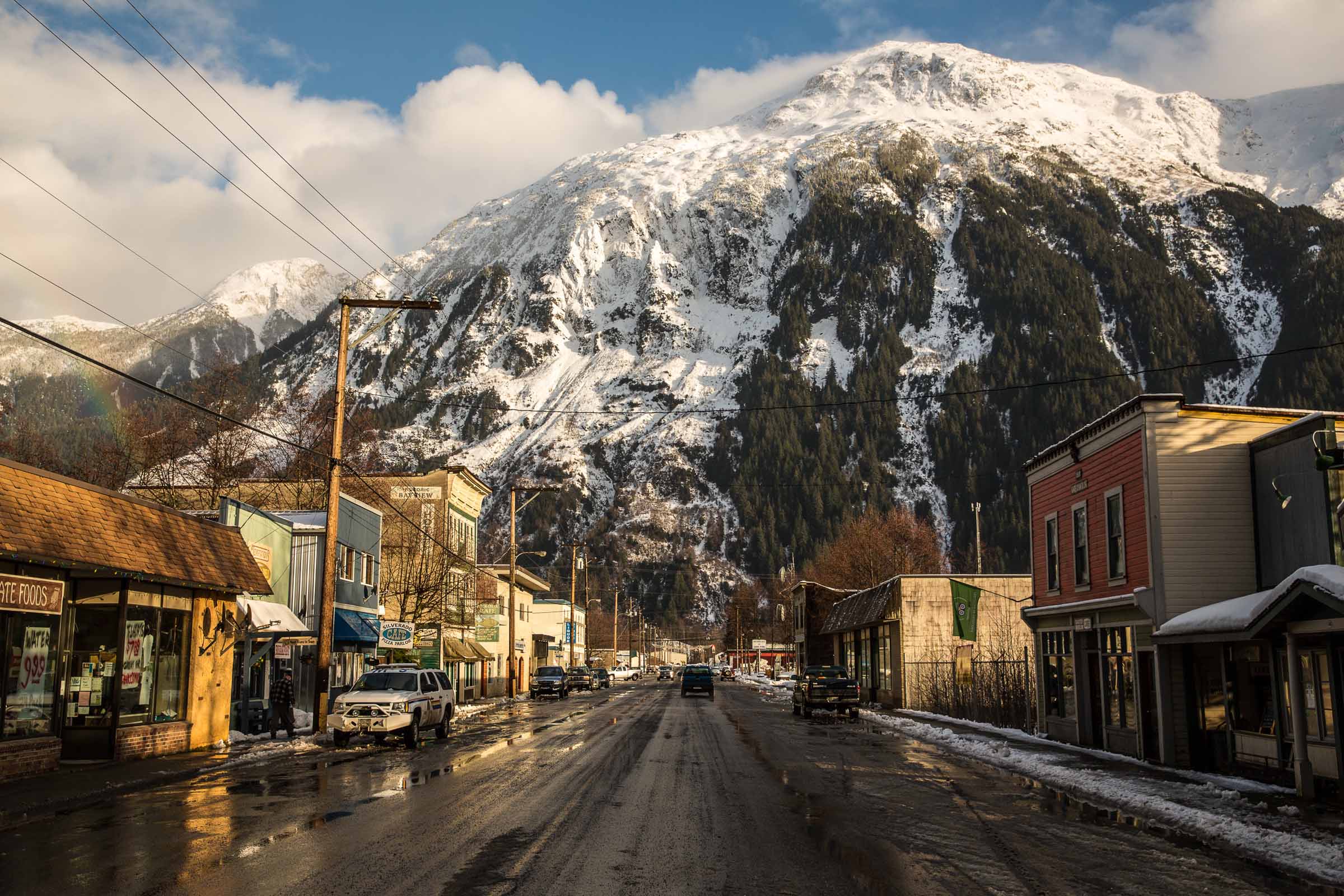 From Ripley Creek to Bell 2 Lodge: This trip with Last Frontier Heliskiing is a bit different than the "normal" heliskiing vacation, because it goes with skis from one base to the next. Watch the video for great impressions of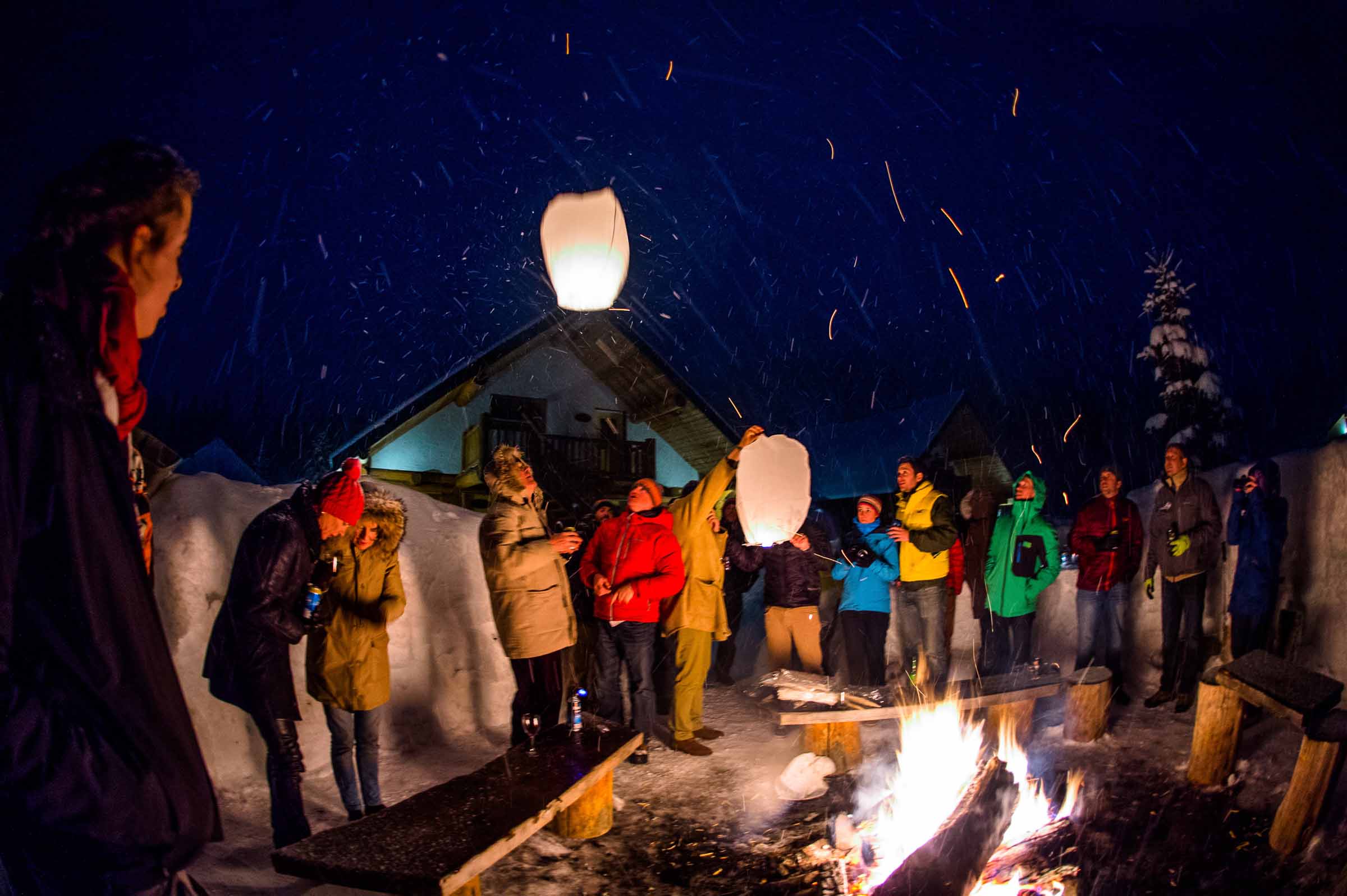 Guests invest a lot of money and travel long distances to fulfill their dreams of heliskiing. Last Frontier Heliskiing appreciates this. Accordingly, the team does everything in their power to give freeriders unforgettable moments in the snow - and to