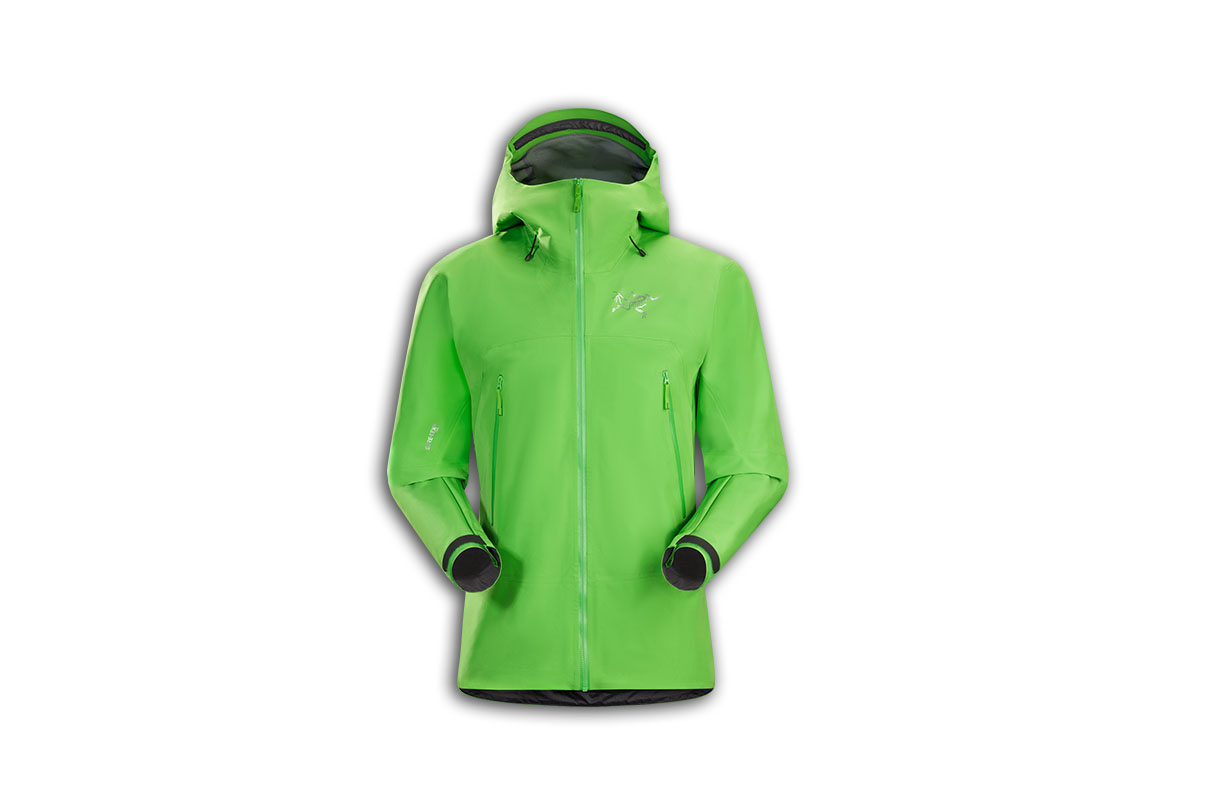 Care instructions: Washing ski clothing correctly
Normal laundry detergent, special detergent or rather to the dry cleaner? What to do with Gore Tex-coated ski jackets and ski pants? And how do I renew the impregnation? Functional clothing requires special treatment when cleaning, but it's not complicated. SKI KANADA and SKI USA provide care instructions for your ski clothing from Arc'teryx and Co.
How often must functional clothing be washed?
As little as possible and as often as necessary! If you rarely use your functional clothing and take great care of it, you will have to wash it less often. However, if the ski clothing is dirty, it definitely belongs to be washed. Because the dirt gets into the textiles and can damage the Gore Tex membrane. Depending on the frequency and intensity, you should therefore decide when the time has come to wash.
How should functional clothing be washed?
The easiest way is the conventional washing machine. It is important to pay close attention to the care instructions on the label of the ski jacket or snowboard pants. In most cases, 40 degrees is the maximum washing temperature.
Which detergent do I use for my Gore Tex garments?
There are special detergents for functional clothing. These preserve the existing impregnation and clean the Gore Text membrane effectively and gently. Depending on the manufacturer of the detergent, there are special properties that should be observed. For example, you should not put too many garments in the washing machine at the same time.
How do I renew the impregnation of my functional clothing?
The impregnation of your ski jacket is enormously important, because it makes the garment water-repellent. Frequent use and also washing of Gore Tex clothing ensures that you have to renew the impregnation regularly. Different manufacturers offer different impregnation options. There are sprays with which the impregnation can be sprayed on quite simply. Others offer washable impregnations – in this case, you throw the ski clothing back into the washing machine after cleaning. Some manufacturers recommend activating the impregnation after application by ironing or in the dryer. For this, you should definitely follow the instructions on the impregnation product.
You can get even more info and helpful videos on washing your functional clothing at Arc'teryx.
News
The small town of Fernie in southeastern British Columbia is known as Powder Town. This paradise for freeriders is home to the Fernie Alpine Resort at the foot of the imposing Lizard Range. Want to know what makes the resort

Born in the alps, at home in the mountains worldwide!